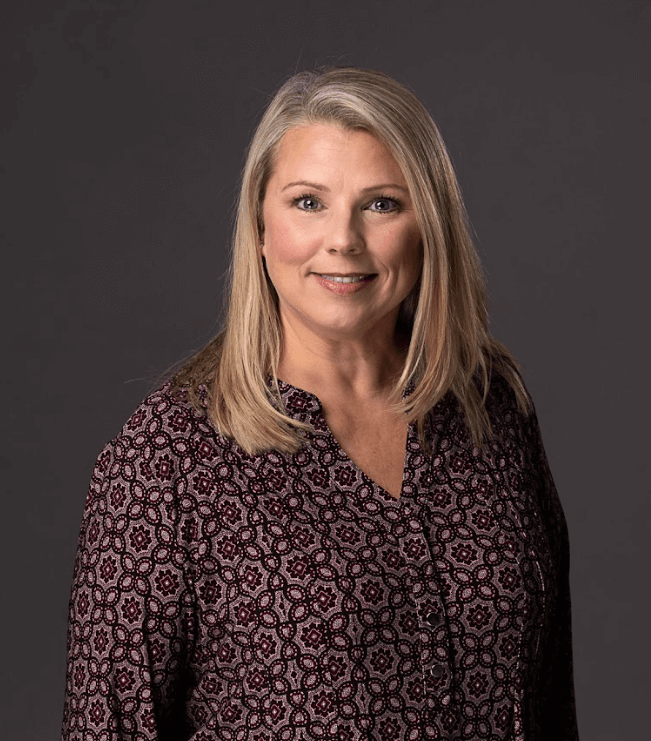 Sandy Hein
Sandy Hein is a Negotiation Instructor and Coach at The Black Swan Group. She has been with the company since December 2011 and transitioned to a full-time role in July 2020.
Sandy began her career as a police officer in Alexandria, Virginia, and wore many hats during her 23-year stint, including 10 years as a hostage negotiator. She was also a certified instructor with the Virginia Department of Criminal Justice Services and served on the training faculty of the Virginia Sexual and Domestic Violence Action Alliance.
Since retiring from law enforcement in 2012, Sandy has gone on to teach criminal justice to high school students, author books, and train law enforcement agents across the country in several areas, including sexual violence, crisis intervention, and hostage negotiations.
With The Black Swan Group, Sandy follows her passion for teaching. She enjoys connecting with clients on a personal level and using a conversational approach to help them realize that—regardless of their personality or experience—they can use The Black Swan Method™ if they have the right mindset and are committed to improvement.
In her spare time, Sandy is an avid reader. She has been known to peruse four to six books at a time with the help of an e-reader.
Questions for the coaches?
Have questions about training, speaking engagements, or coaching?