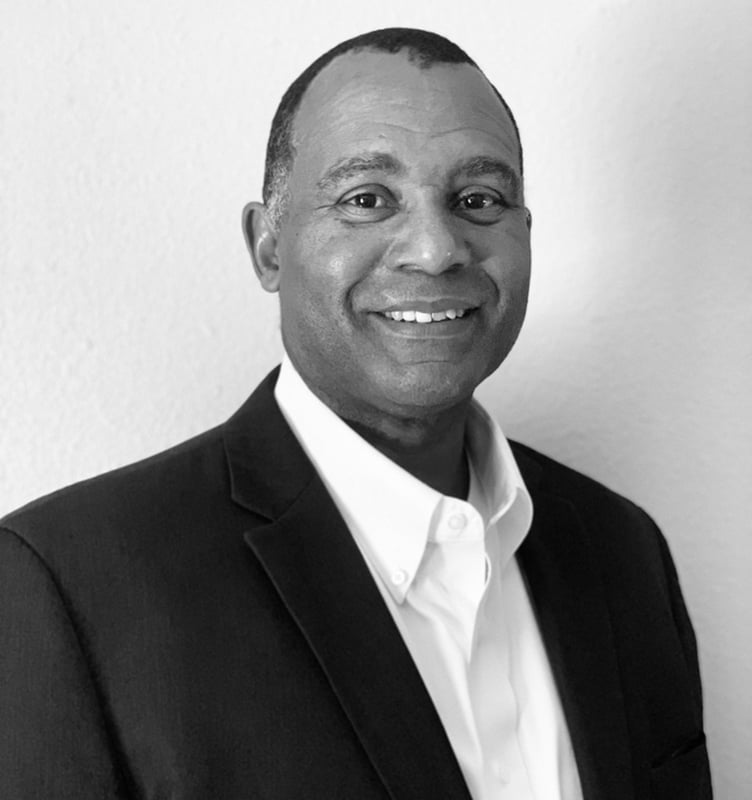 Troy Smith
Troy Smith is a Negotiation Instructor and Coach at The Black Swan Group who joined the team in July 2020. Troy is a retired San Antonio Police Department officer who spent 23 years with the department, including 22 years in specialized units—such as the SWAT/Crisis Negotiators team and the U.S. Marshals' Fugitive Task Force. During his career, Troy was involved in more than 300 hostage negotiations, including 270 as a lead negotiator. He never lost any of them.
In 1990, he founded the San Antonio Police Athletic League (PAL) and became its president. The PAL was tasked with building a better relationship between law enforcement and low-income communities. He was also the founder and commissioner of the Spurs/Pizza Hut Midnite basketball program—a basketball league for young men and women that required them to attend one-hour workshops about employment opportunities before each game.
Having had a successful career in law enforcement, Troy is now focusing his energy on something he's passionate about: giving younger people the opportunity to improve their communication skills. He brings a warm smile, pleasant demeanor, and helpful attitude to Black Swan, and looks forward to using his talents to help clients improve.
In his spare time, Troy enjoys spending time with his wife, eight kids, 29 grandkids, and four great-grandchildren. He also likes watching the New York Giants while his wife cheers on the Dallas Cowboys.
Questions for the coaches?
Have questions about training, speaking engagements, or coaching?