Our Team
We strive to help our clients make distinctive, lasting, and substantial improvements in their lives.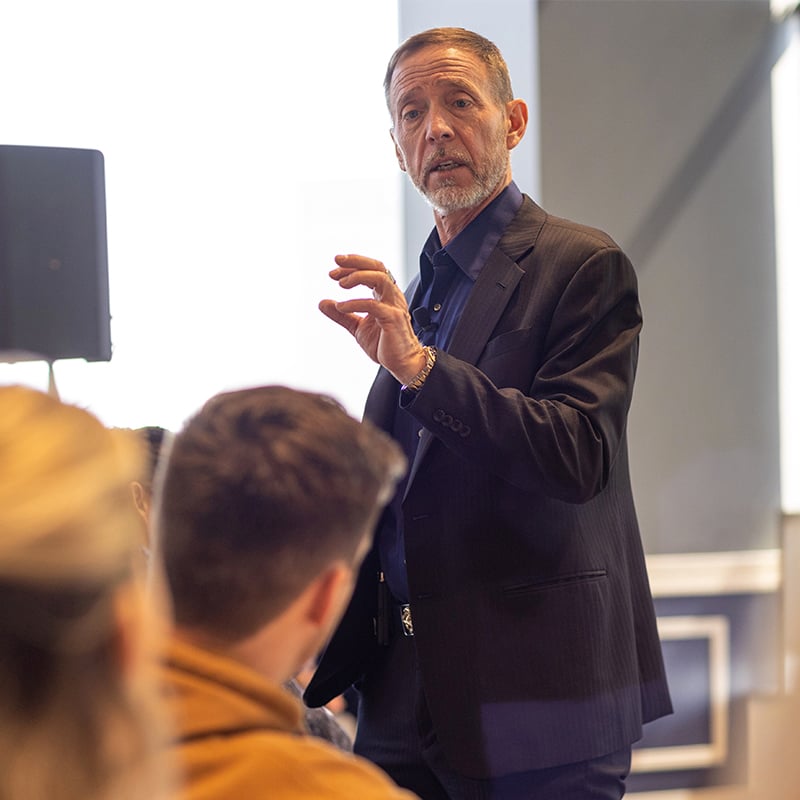 We Teach People How to Listen to Accomplish
Most negotiators will tell you that you have to settle for less to get what you want. Here at The Black Swan Group, we believe in something different.
Our CEO and founder says it best: Never Split the Difference™. Through deep listening focused on genuine curiosity and active reciprocity, you can gather the information needed to achieve your desired outcomes and build success.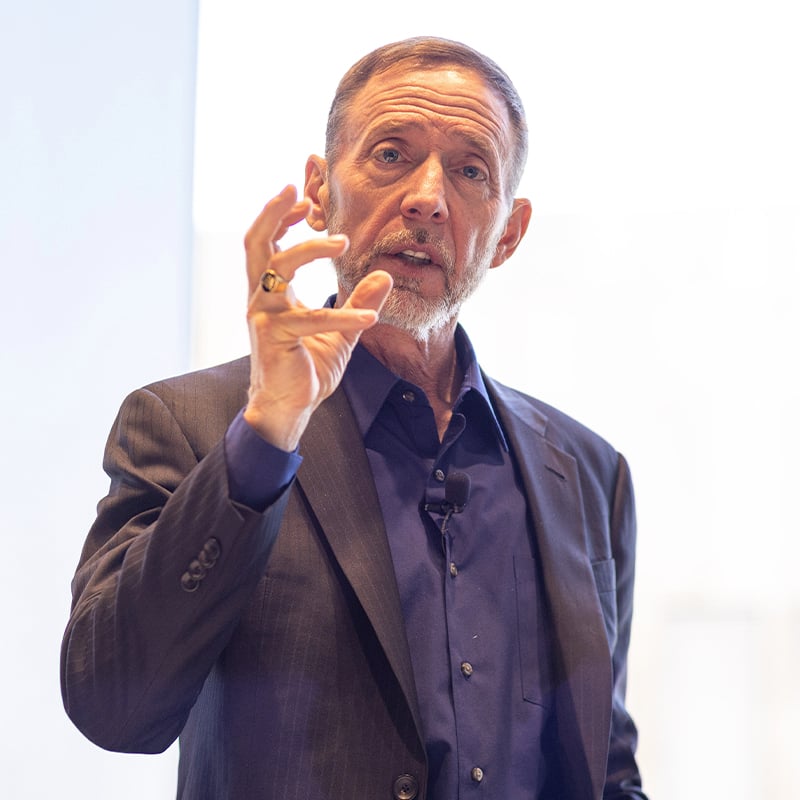 How We Got Our Start
For years, Chris Voss, our founder and CEO, went head to head with some of the world's most notorious criminals as the FBI's lead international kidnapping negotiator. He worked as a representative of the National Security Council's Hostage Working Group and represented the United States as an expert in kidnapping negotiations at international conferences sponsored by the G8.

Since 2008, Chris and The Black Swan team have traveled the globe to share their knowledge and experience with others.