The Black Swan Method®
Field-tested negotiation techniques for when compromise isn't an option.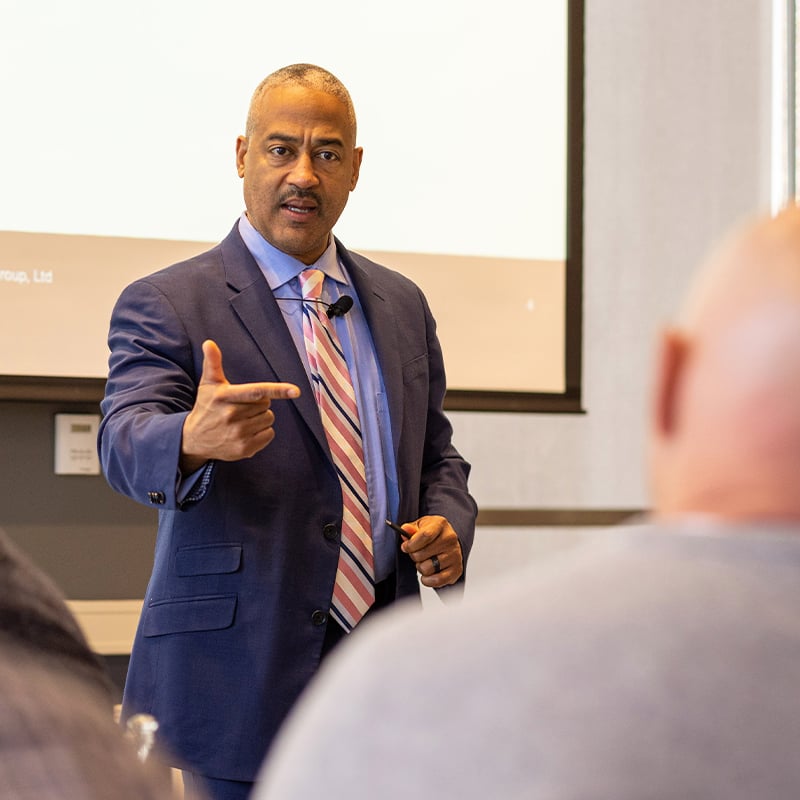 Tested, Proven, Tailored for You
When the stakes are high and both parties have something on the line, you need a proven strategy to achieve the ideal outcome. The Black Swan Group's expert negotiators teach these skills. Time and again, these skills have been used to achieve successful results.
Foundational Company Values
Relating to Your World
Our training helps your team overcome challenges and achieve long-term goals. We help you develop the skills you need to be successful in every negotiation.
Focusing on Individuals
To give every participant the attention they deserve, our events are small and intimate. In each session, participants walk away with tangible strategies they can use to reach their full potential as negotiators.
Getting Your Reps In
The best way to learn is by doing. Our online courses, live events, and one-on-one coaching sessions let you test what you have learned with real-time feedback from our instructors.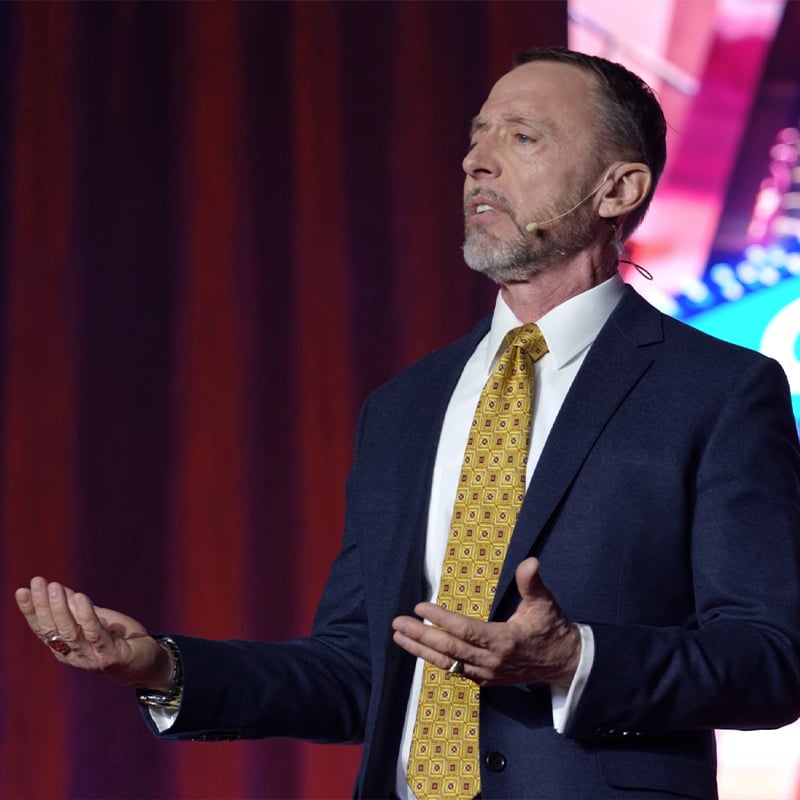 Our Journey
The Black Swan Group was founded by CEO Chris Voss, who went head to head with some of the world's worst criminals as the FBI's lead international hostage negotiator.

Since 2008, Chris and The Black Swan Group's instructors have traveled the globe to teach sales teams across all industries how to achieve better business outcomes using our negotiation skills.

We believe that anyone who has ever been in a negotiation is a potential client, and we look forward to speaking with you.
People come to us when ...