Never Split the Difference: Beyond the Book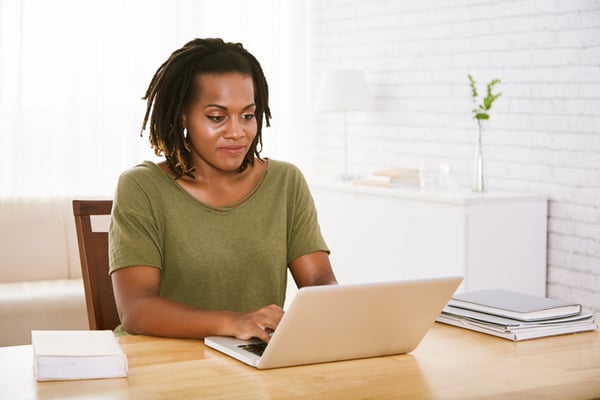 For those who are ready for a deeper dive into Never Split the Difference but can't make it to a live event, Black Swan Group offers an online course with chapter videos delivered monthly that can be viewed at your convenience.
With more than 8-hours of content split across 12-chapters, this course offers updated concepts from the book, exercises for practicing the skills, and a dynamic final simulation to test your knowledge.

This course is perfect for anyone who wants to develop the skills they need to get the best deal possible—on their schedule.
Haven't had a chance to read Never Split the Difference: Negotiating As If Your Life Depended On It written by former FBI negotiator, Chris Voss? Buy it now.
Enroll Today
$149 - Enroll Now
What's Included
Chapter videos delivered monthly
Updated concepts from the book
Exercises for practicing negotiation skills
Dynamic final simulation to test your knowledge
Testimonials
"With the right negotiation skills in place, you'll enjoy more favorable business outcomes."
"I think the techniques can benefit anyone—from having productive family conversations, to work, to asking for salary increases—basically you can use it for everything."