About the Class
The crux of how well you perform in a negotiation isn't your level of research about your counterpart or your ability to persuade them, it all starts with your mindset. If you aren't in the right mindset, you're setting yourself up for less than optimal results.
In this 1-hr lecture-based course, you'll learn the Black Swan hack for getting into a high-performing negotiation mindset. In this course, you'll learn how to get into the CAVIAAR™ mindset. CAVIAAR is the acronym you need to build your confidence and mental flexibility needed to perform at your best. This is essential to setting the stage before you walk into any negotiation.
Don't let your skills fall flat, get in the mindset for success!
Id urna, pulvinar pretium vulputate imperdiet massa augue posuere mattis. Odio tellus tristique enim, curabitur lectus facilisi cursus. Donec tellus et dis vulputate sed dolor, eget. Nisi, sollicitudin ut nulla justo purus. Gravida vitae nunc sodales mauris varius tempor facilisis. Consequat elementum semper eget sed augue.
The Instructors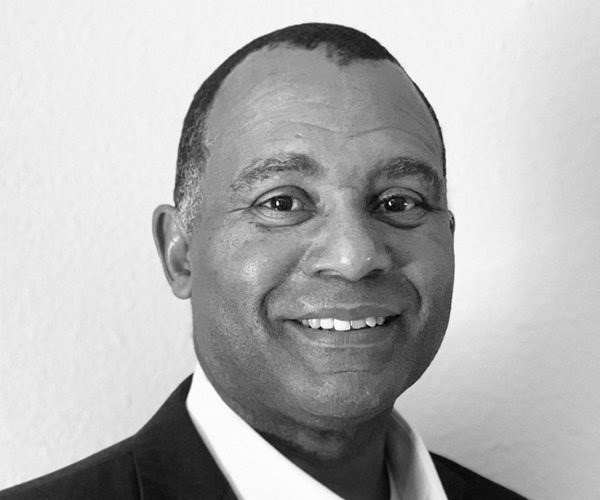 Troy Smith
Negotiation Instructor and Coach

Troy is a retired San Antonio Police Department officer who spent 23 years with the department, including 22 years in specialized units—such as the SWAT/Crisis Negotiators team and the U.S. Marshals' Fugitive Task Force. During his career, Troy was involved in more than 300 hostage negotiations, including 270 as a lead negotiator, and never lost one of them
Frequently Asked Questions
How is the course administered?
Each session is conducted live online using Zoom. You'll receive the link to access the course a week before the course starts. We'll also send reminders the day before and day of your session.
What are the technology requirements?
For the best experience, the live online sessions should be accessed via a computer/laptop. Please make sure your web browser is up to date.
What happens if I miss a session?
Each session is recorded and the recording is sent to you for review. Refunds will not be issued for missed sessions. Please plan accordingly and make sure you have the sessions on your calendar.
How long do I have to access the recording?
All recordings are viewable for 21-days after each session. They are not downloadable. Recordings are sent within 24 hours after the session ends.