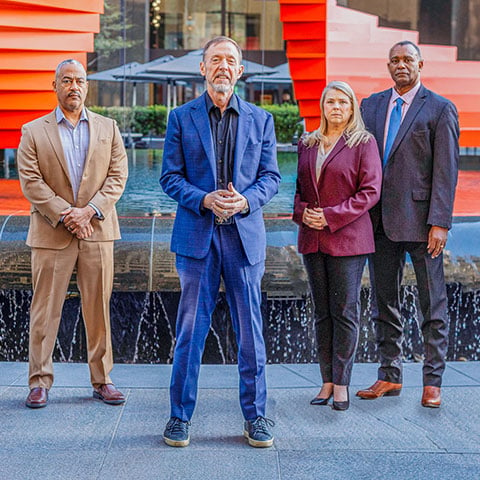 INSPIRATION
We Teach Tactical Empathy

®
Many people assume they need to compromise in negotiation. In reality, successful negotiations are the result of actively listening with Tactical Empathy®. Enroll in one of our training programs to improve your negotiation skills.
As Seen On ...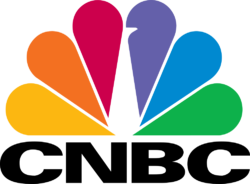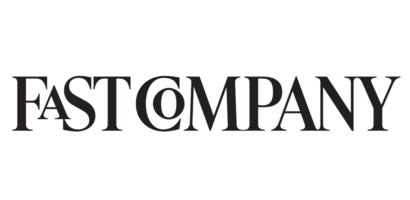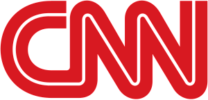 Ready to take next steps: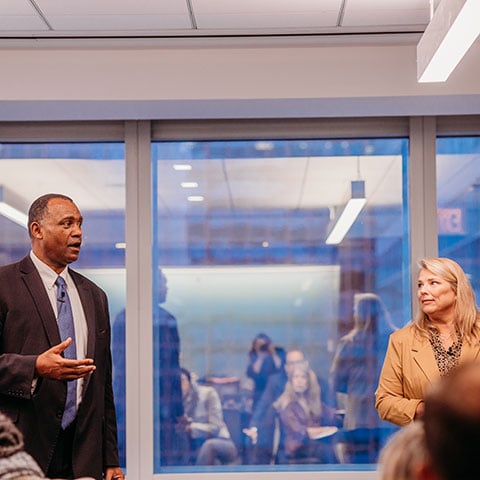 Our Ethos
Negotiation Experts
With decades of experience in the world of high-stakes negotiations, The Black Swan Group uses techniques to transform your professional and personal life.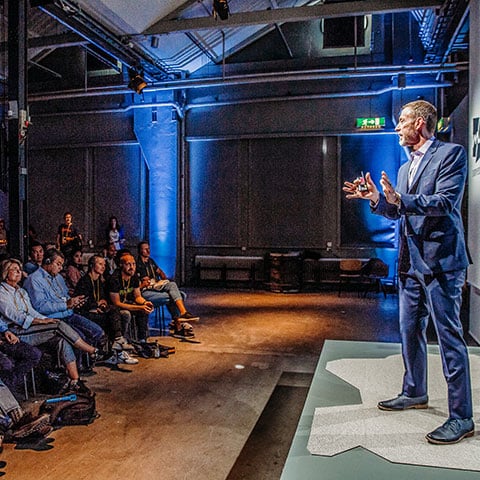 What Sets Us Apart
The Black Swan Difference
People assume that natural human responses are impossible to predict. However, with the right tools in hand, you'll learn that people behave in patterns—and those patterns are entirely predictable. We know how humans are wired from our experience in the field, and we're here to help you master the art of negotiation with proven principles.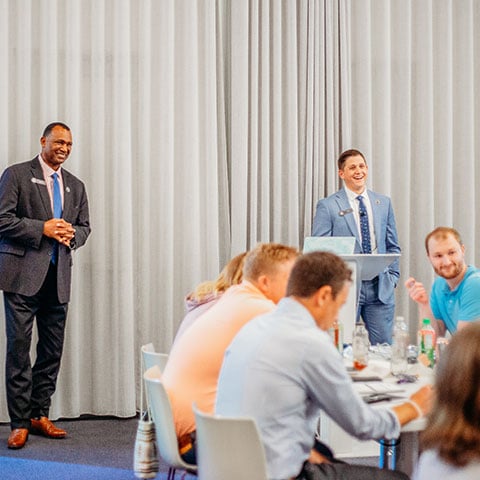 What Makes The Black Swan Group Unique
Tested, Proven, and Delivered Worldwide
We teach our techniques to audiences across the globe. Our hostage negotiators have a 93 percent success rate. We are committed to helping you become the next great success story.
Find out what sets The Black Swan Group apart.
In Their Own Words

Josh B.
Over eight years, how could you possibly come to the same event and get anything out of it? But we're floored every time we go and it's something completely different.
Corp. Training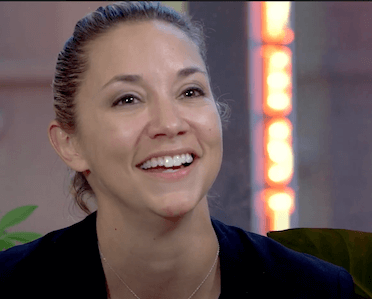 Rachel M.
I learned a lot, and I thought I had already honed several of the skills, but there were so many new concepts that were brought forward.
Live Events and Corp. Training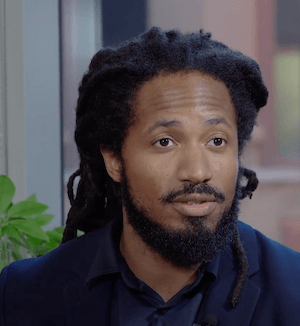 Marshall D.J.
It's the best investment. It's the first time I've ever spent money to go to a workshop like this in my life.
Live Events