Customized Coaching from the World's Best Negotiators
Sign up for a tailored, consultative approach to business negotiation tactics.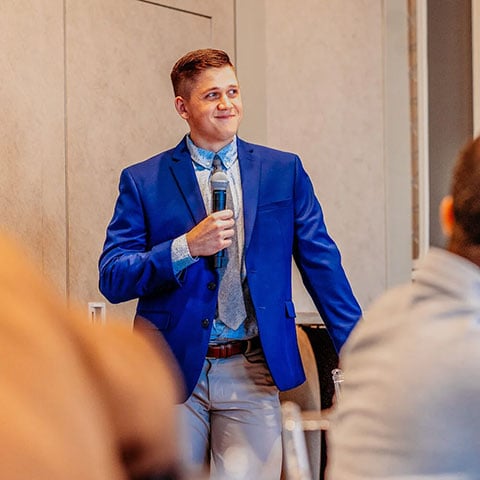 What is negotiation coaching?
Some negotiations are just too important to go in alone. Our negotiation coaching pairs you with a Black Swan expert to help you build a strategy and walk through each step of your negotiation. Every coaching session is held virtually and recorded for your review.

Whether you're negotiating a business deal alone or with a small group, we're ready to help you reach the best possible outcome.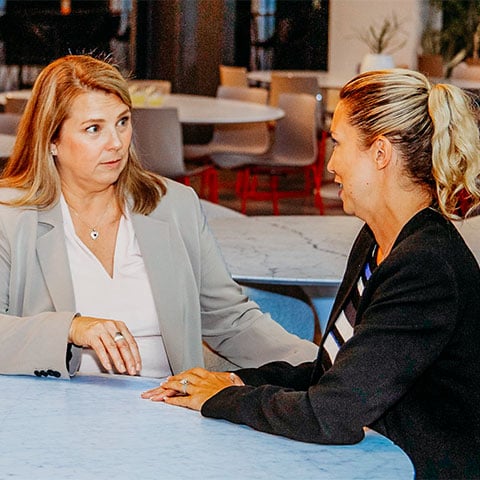 ACTIONABLE INSIGHTS
Get advice you can trust.
Our expert instructors have negotiated successfully when the stakes were highest. Our tried-and-true tactics are battle-tested and proven to deliver results.
We offer negotiation coaching for your most important engagements.
No matter what your needs are, our negotiation and leadership coaching services have got you covered.
Contact & Vendor Negotiations
Make sure you get the best terms when you enter new agreements.
Renegotiation of Existing Agreements
Revisit old contracts and get the biggest bang for your buck.
Mergers & Acquisitions
Get the most value and most favorable terms for your company.
Employee & Labor Relations
Keep your team happy and engaged during difficult times.
Procurement & Retention of Strategic Talent
Overcome pervasive labor shortages and win the war for talent.
Real Estate Transactions
Get the most value for your clients every time, whether they're buying or selling.
In Their Own Words

Josh B.
Over eight years, how could you possibly come to the same event and get anything out of it? But we're floored every time we go and it's something completely different.
Corp. Training

Rachel M.
I learned a lot, and I thought I had already honed several of the skills, but there were so many new concepts that were brought forward.
Live Events and Corp. Training

Marshall D.J.
It's the best investment. It's the first time I've ever spent money to go to a workshop like this in my life.
Live Events