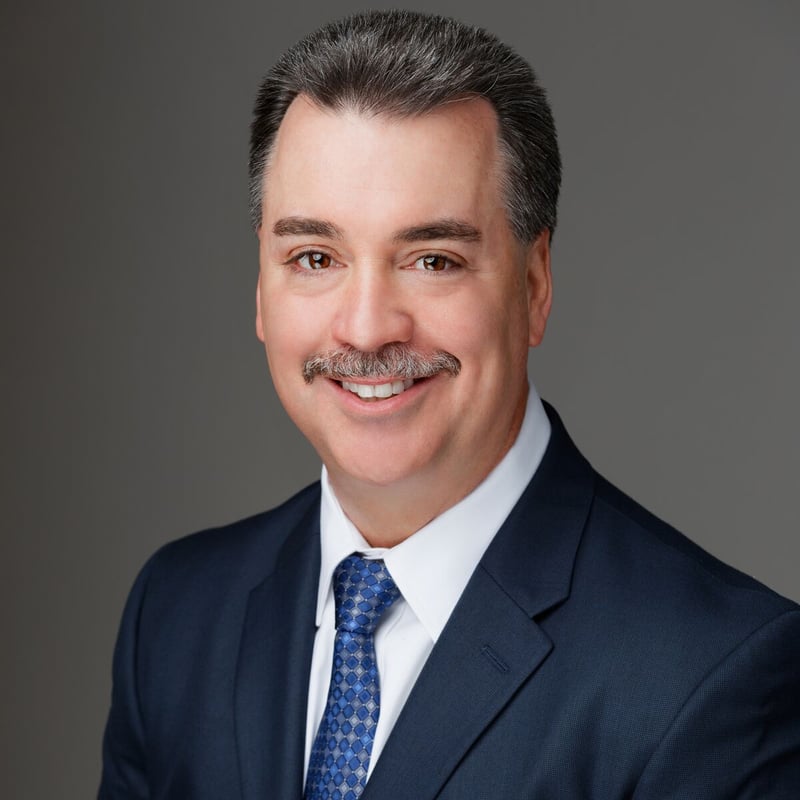 Dennis Flynn
Dennis Flynn is a Negotiation Instructor and Coach at The Black Swan Group. Along with 35 years of law enforcement experience, Dennis currently serves as a Police Commander in Colorado. His present role involves supervising and leading the Investigations Section as well as the SWAT and Hostage Negotiation Teams.
Dennis served the first 30 years of his law enforcement career with the Las Vegas Metropolitan Police Department, LVMPD, retiring as the lieutenant of the Robbery Section and the leading the agency's hostage negotiation team. He spent 18 years as a hostage negotiator, 10 of those years as the team's leader, responding to over 1,000 barricaded, suicidal, and hostage incidents.
While working for LVMPD, Dennis worked in a variety of positions including several undercover assignments and later commanding the Las Vegas Strip. He has received two Unit Medal of Valors and three Unit Meritorious Service Awards for his work as a negotiator, including the resolution of a suicidal subject from the top of the Stratosphere Hotel and four separate hostage incidents. After retiring from LVMPD, Dennis began a second law enforcement career in Colorado.
Dennis has a passion for teaching and sharing his negotiation and leadership experiences. He is also the author of Held Hostage – Negotiating Life and Death for the Las Vegas Police Department. He has had the opportunity to teach negotiation courses to police and military personnel throughout the United States as well as a frequent instructor at SWAT and hostage negotiator conferences.
Following his teaching passion, Dennis joined the Black Swan Group in July 2022. He shares the skills he honed through hostage negotiations and critical leadership to assist others with improving their conversation practices, doing so in an engaging manner. He takes great pleasure as clients enhance their communication skills and ultimately their overall performance.
Questions for the coaches?
Have questions about training, speaking engagements, or coaching?