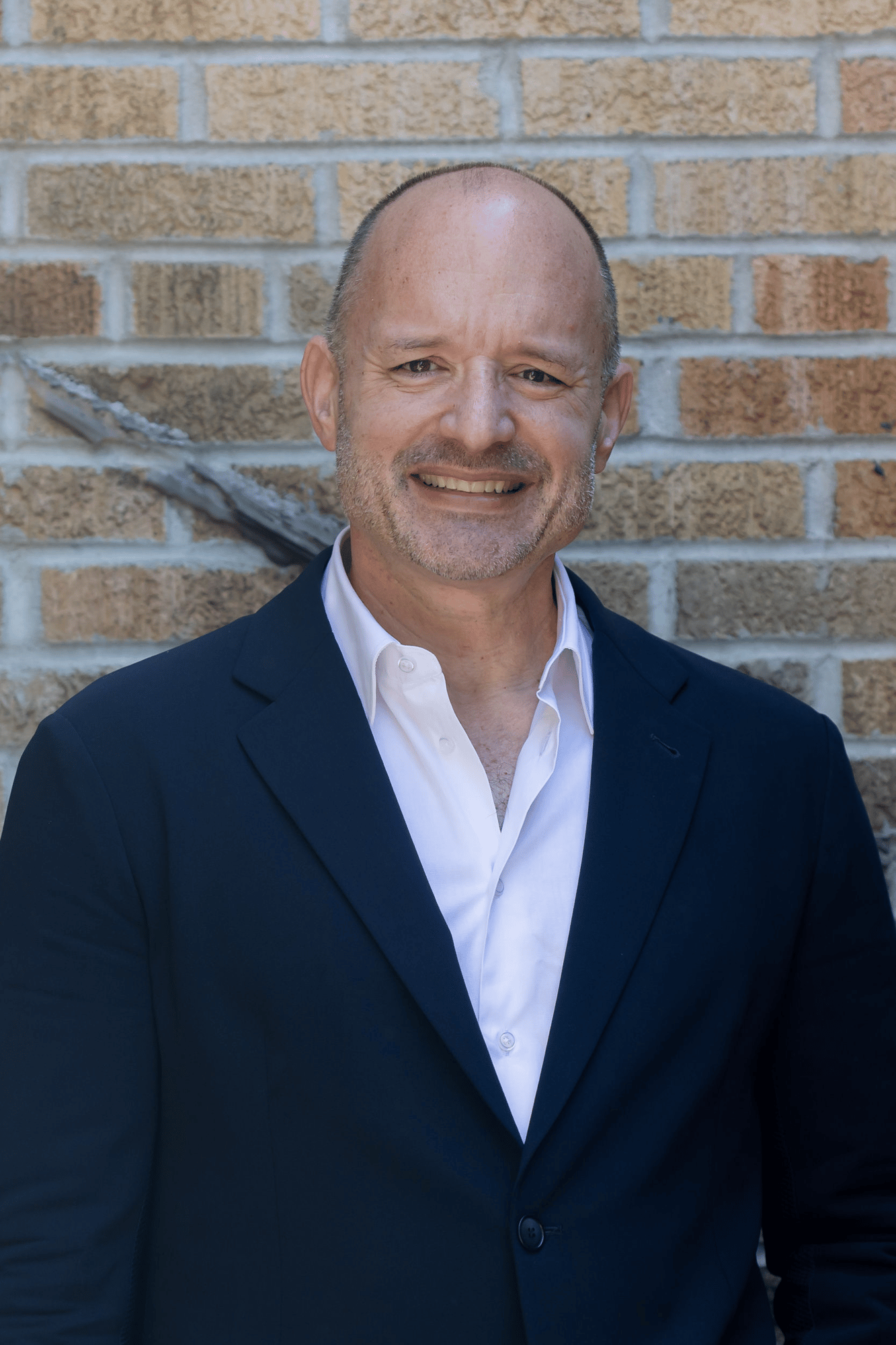 Jonathan B. Smith
Jonathan B. Smith is an author, business strategist, and a Black Swan Negotiation Instructor and Coach. With ample experience as a current Expert EOS Implementer®, Jonathan brings a wealth of business and entrepreneurial knowledge, having successfully coached over 125 high-growth companies in business development in a cumulation of over 1,000 sessions.
Jonathan began his career on Wall Street before launching into the business world as an entrepreneur. He founded multiple companies over the years, including Peak Placement, an internet marketing and search engine optimization firm, and ChiefOptimizer, a consulting firm for high-ranking companies. His work has continually helped companies achieve millions of dollars in revenue and fortify their teams.
In 2015, Jonathan published his book, Optimize for Growth: How to Scale Up Your Business, Your Network and You. His book focuses on strategic planning for businesses, how to build the facets of an organization well, and how to ultimately increase profitability.
Jonathan is passionate about creating teams and strategizing goals. Prior to joining the Black Swan Group as an instructor, he has readily used the skills in his business career, finding ample success by focusing on empathy and collaboration. You can discover some of his success stories in certain editions of The Edge newsletter.
When he's not working, Jonathan enjoys spending his time fishing. He is a licensed Commercial Pilot and avid dog trainer.
Questions for the coaches?
Have questions about training, speaking engagements, or coaching?