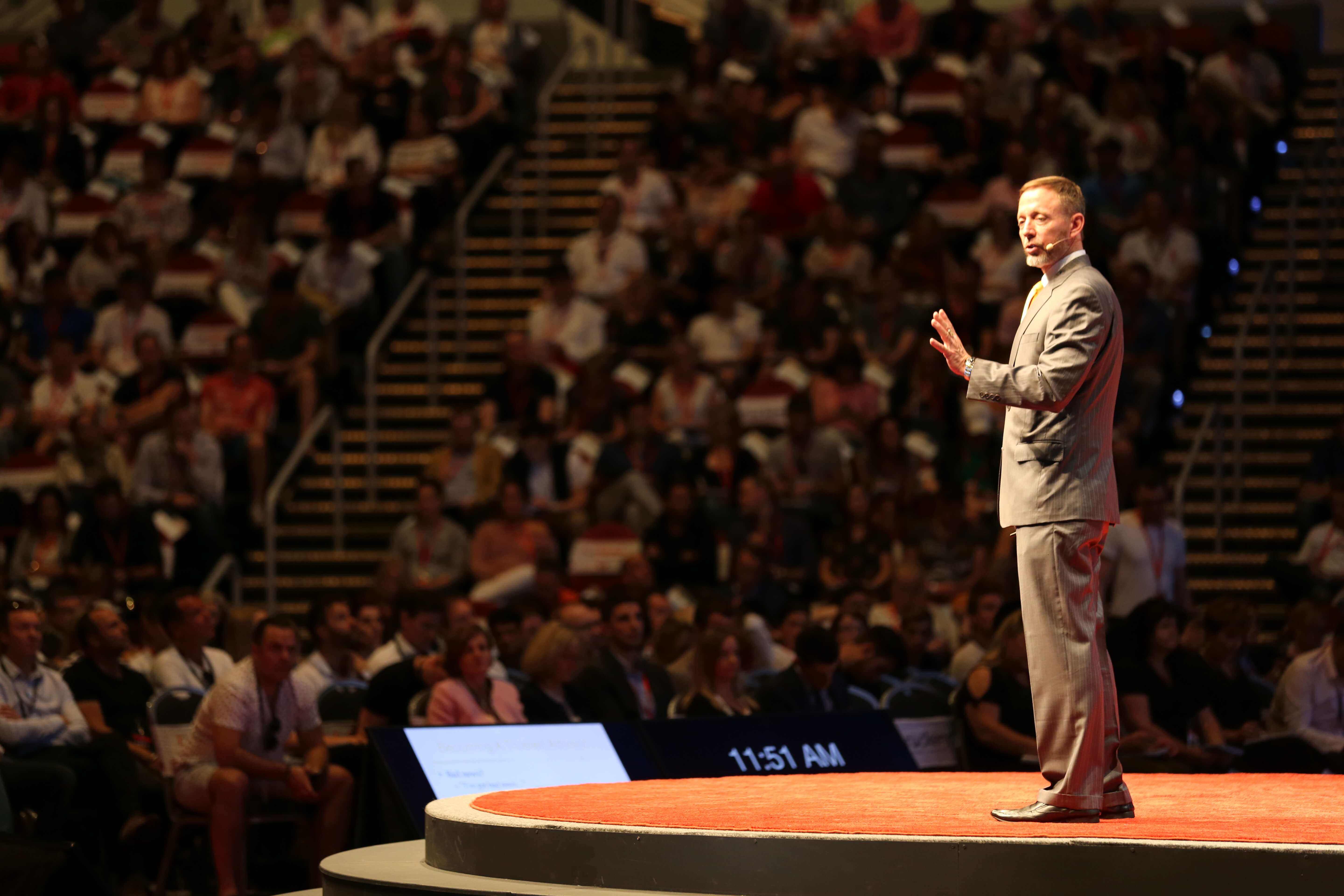 Chris Voss
Chris is a dynamic speaker who debunks the biggest myths of negotiation. Chris engages all groups with captivating stories, insights, useful tips for business and everyday life, and interactive audience participation. Chris has lectured on negotiation at business schools across the country and has been seen on ABC, CBS, CNN, Fox News, and Forbes. Chris's Keynotes are based on his book Never Split The Difference©.
Topics Include
Negotiation Secrets from an FBI Hostage Negotiator

Why Yes is the Last Thing You Want to Hear

Two Words That Immediately Transform Any Negotiation

Guaranteeing Execution: How to Ensure Follow Through
"After the lecture, the audience left feeling empowered and inspired but clearly wanted more. Chris was enthusiastic and gracious about personally connecting with as many new fans as possible."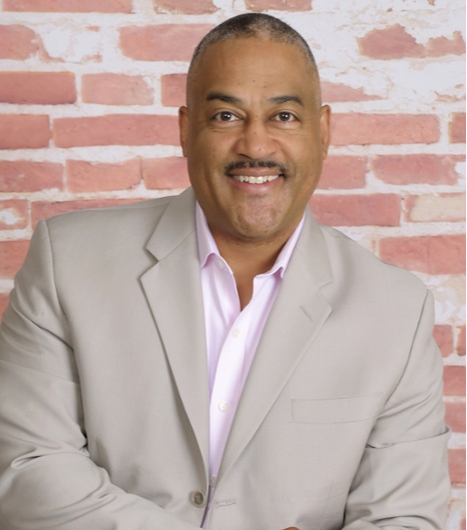 Derek Gaunt
Author of Ego, Authority, Failure©: Using Emotional Intelligence Like a Hostage Negotiator to Succeed as A Leader, Derek shares his experience and advice to leaders of all levels. Enthralling and educational, his keynotes and presentations are sure to wow any audience.
Topics Include
Achieving Goals and Objectives Using Tactical Empathy
Navigating Dangerous Conversations
Communication Skills for Effective Leadership
Leadership Secrets from a Hostage Negotiator
"Derek makes a powerful case for the role of tactical empathy as a negotiating tool. Leading with the mantra, "it's not about you," Derek uses illustrations from his career as a hostage negotiator and translates them to the experience of everyday negotiations. Through storytelling and humor, Derek kept the rapt attention of our partners."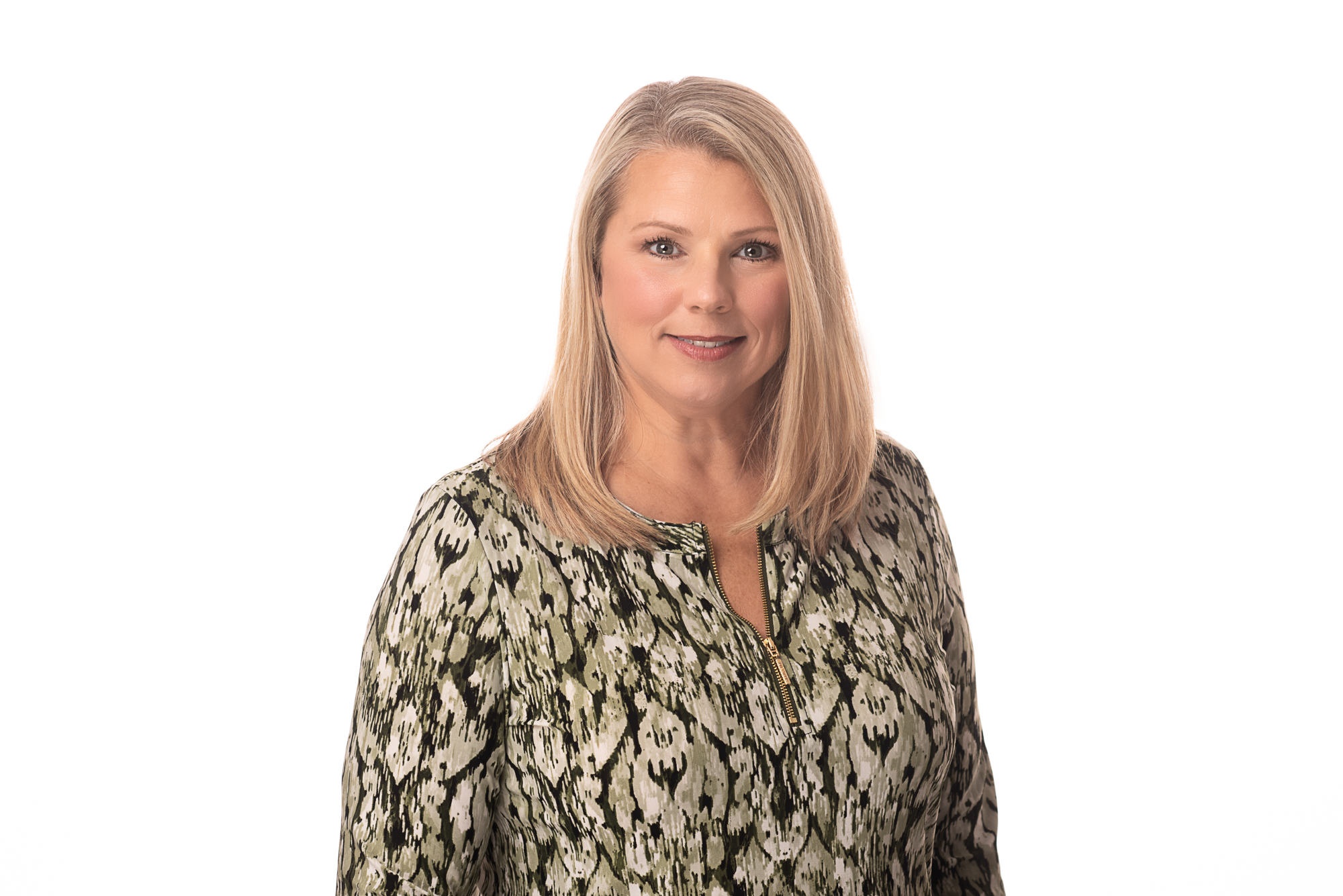 Sandy Hein
Sandy Hein is a Negotiation Instructor and Coach at The Black Swan Group since December 2011. Since joining Black Swan, Sandy has followed her passion for teaching. She enjoys connecting with clients on a personal level and using a conversational approach to help them realize that- regardless of their personality or experience- they can use The Black Swan Method effectively they have the right mindset and are committed to improvement.
Topics Include
The Negotiation 9
Negotiation Skills for Women
"Our Partners were so engaged and we are already getting great feedback: "Really high quality" "Great topic" "Very relevant" "Sandy was an excellent speaker" "Wonderful session"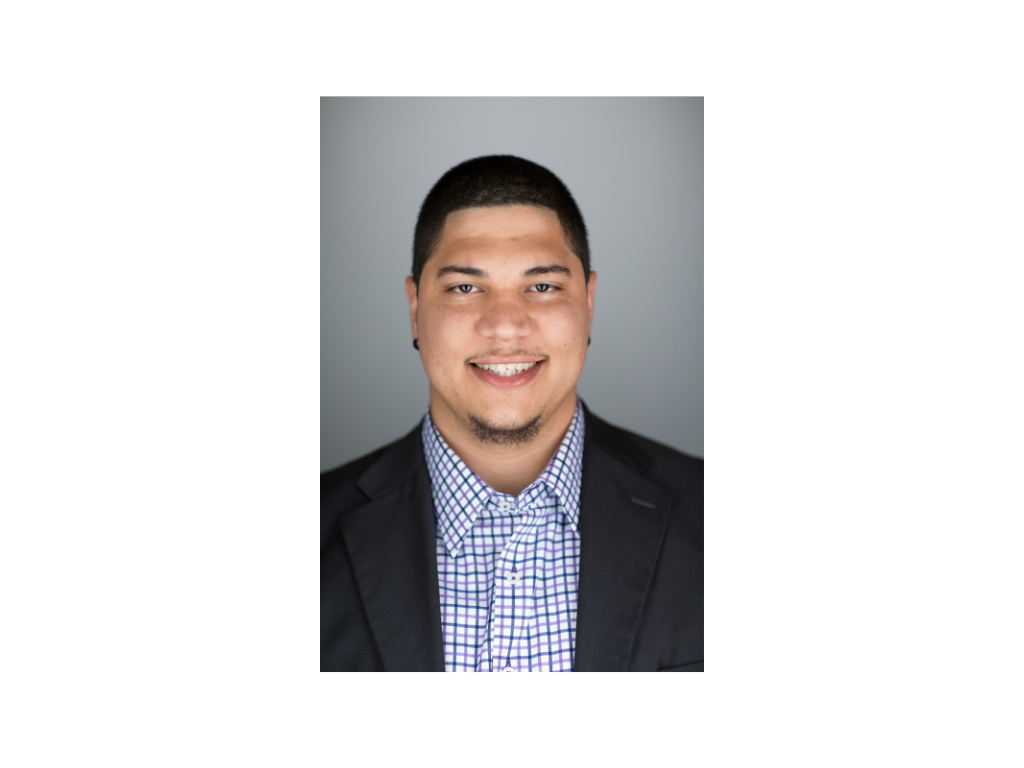 Brandon Voss
Brandon Voss is the President of The Black Swan Group and has been with the company since its 2008 inception. Brandon is Black Swan's thought leader with respect to the three negotiator types: the Analyst, the Assertive, and the Accommodator. He has made it his mission to teach clients how to identify and deal with each of these three types of negotiators.
Topics Include
Goal Setting
Establishing Trust
Communication Process Guidelines
Want us to speak at your next event?
Contact Us