About the Class
A hiring agreement is like any other negotiation except YOU are the commodity. Learn the 4 main objectives to navigating your salary negotiation in order to protect your commodity.
Chris Voss, and Sandy Hein, will walk you through the negotiation for your salary. This 90-minute session includes a 15-minute scheduled Q&A and will cover 4 objectives;
How to identify and map culture fit

How to make yourself more valuable

How to sequence happiness and success

How to negotiate salary and success terms
Date
Wednesday, December 14
Session Length
90 minutes
The Instructors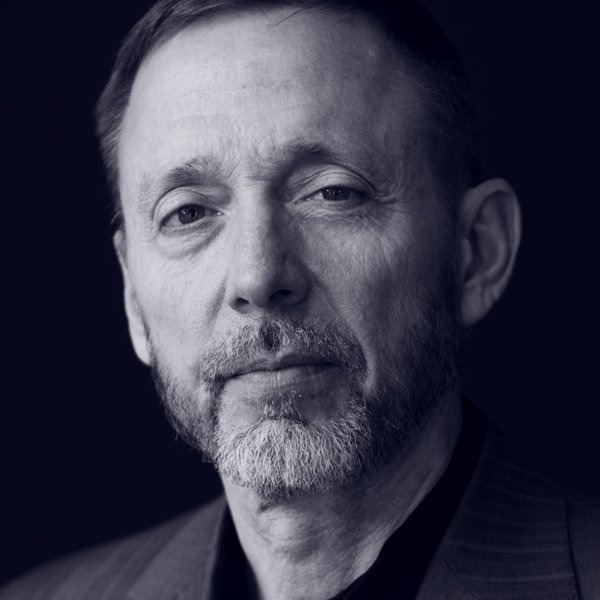 Chris Voss
CEO & Founder, Author

Chris has 24 years of FBI experience and was the former FBI Lead International Kidnapping Negotiator. Chris is the author of negotiation best-seller, "Never Split The Difference."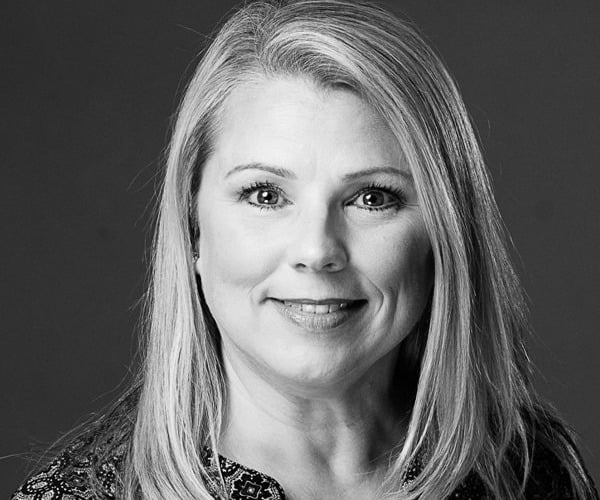 Sandy Hein
Negotiation Instructor and Coach

Sandy Hein is a Negotiation Instructor and Coach at The Black Swan Group who has been with the company since December 2011 and transitioned to a full-time role in July 2020. Sandy began her career as a police officer in Alexandria, Virginia, and wore many hats during her 23-year stint there, including 10 years as a hostage negotiator.
Frequently AskedQuestions
How is the course administered?
This session is conducted live online using Zoom. You'll receive the link to access the course a week before the course starts. We'll also send reminders the day before and the day of the session.
What are the technology requirements?
For the best experience, the live online session should be accessed via a computer/laptop. Please make sure your web browser is up to date.
What happens if I miss a session?
This session is recorded and the recording is sent to you for review. Refunds will not be issued for missing the session. Please plan accordingly and make sure you have the session on your calendar.
How long do I have to access the recording?
The recording is viewable for 21-days after. It will not be downloadable. The recording will be sent within 24 hours after the session ends.