Live Online
Level 1
Wednesday, October 11th
1 PM EST
The Negotiation 9™:
Crucial Skills for Every Negotiator
$119
The Negotiation 9™ : Your One-Stop For Negotiation
Most of you reading this haven't thought about negotiation outside of a high-stakes business deal. But whenever there's a want or need involved—that's a negotiation.
Turns out you're negotiating more frequently than you thought.
That hard conversation with your teenager? A negotiation. Trying to figure out a way to lower your medical bills? A negotiation.
With our brand-new Negotiation 9 course, you will learn everything you need to know about the Black Swan method of negotiation, all in one 90-minute course.
Learn the 9 core skills of the Black Swan method, including:
How to win over someone's trust through Dynamic Silence™

What to do when your counterpart isn't talking enough

Simple communication skills to help you understand your counterpart's point of view--especially when you disagree

And so much more!
With the help of our instructors who have over 15+ years of experience in negotiation success, you will gain wisdom in navigating difficult conversations and personalities, getting better at knowing what to say and when to say it, and increasing your reputation with family, strangers, and business clients.
Negotiation isn't just for the hostage negotiators—it's for everyone who wants something desperately.
You want to create a better relationship with your child? Our skills are ideal for that. You want to win back the trust of a disappointed client or supervisor? We can give you the tools you need to do it.
Upgrade Your Relationships
Create more fruitful deals that will lead to you having less stress at work and more time at home.
Become a skilled communicator and learn how to read the minds of even the most difficult and irate clients.
Find out how to make big asks with confidence and success.
Stop getting caught up in the impersonal corporate world and discover how to create meaningful relationships.
Curated For Every Professional
Early & Mid-Career Professionals
Drive more customers to your business, beat the competitors, and negotiate better deals with vendors, clients, and customers.
Ambitious, Goal-Oriented Individuals
Learn the skills you need to create more impactful relationships--whether in your career or in your personal life.
Negotiation Experts
Intuition-based and neuroscience-founded, our nuanced course will challenge even negotiation gurus.
The Course
Over the course of this 90-minute class, you'll learn the foundation for our methods, including:
Labels

Mirrors

Dynamic Silence

The Quick 2 + 1

The Paraphrase

The Summary

Calibrated Questions

"I" Messages

Encouragers/ Tone of Voice

Q&A with our masterful coaches
Want more info on our methods? Head to this page for more on what we do and the difference we've made in people's lives!
Date
Wednesday October 11th
The Instructors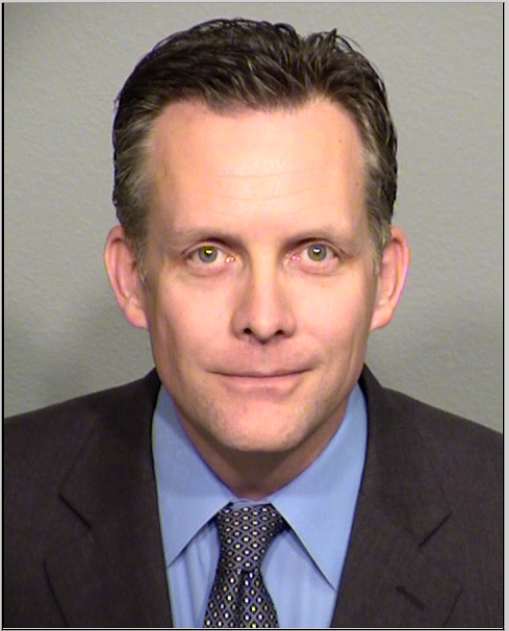 Don Fieselman
Negotiation Instructor and Coach

Don Fieselman is an instructor and coach at The Black Swan Group. He began his career as a police officer in Pocatello, Idaho in 1994. Two years later, he was accepted to the Las Vegas Metropolitan Police Department (LVMPD) in Las Vegas, Nevada. He spent over twenty-five years there and worked most of his career in investigations. He became an instructor and...
Troy Smith
Troy Smith is a Negotiation Instructor and Coach at The Black Swan Group who joined the team in July 2020. Troy is a retired San Antonio Police Department officer who spent 23 years with the department, including 22 years in specialized units—such as the SWAT/Crisis Negotiators team and the U.S. Marshals' Fugitive Task Force. During his career, Troy was involved in more than 300 hostage negotiations...
The Power of Empathy in Your Hands.
Download our Free eBook.
Empathy is the #1 most underrated leadership skill, and it's devastating when we don't utilize it. Learn how to forge stronger and lasting relationships, build client reputation, and solidify your business practices.
Download our eBook, "How to Build Self-Confidence and Close the Deal" at no cost to you. Discover how our methods can help you:
Gain more confidence in your career
Build your reputation with your clients and vendors
Increase your rate of success in sales
You can have the career you want. Find the eBook here.