Keynote Speaking Engagements
Give your team an experience they'll never forget. Book us for your next event.
Meet our
expert

speakers.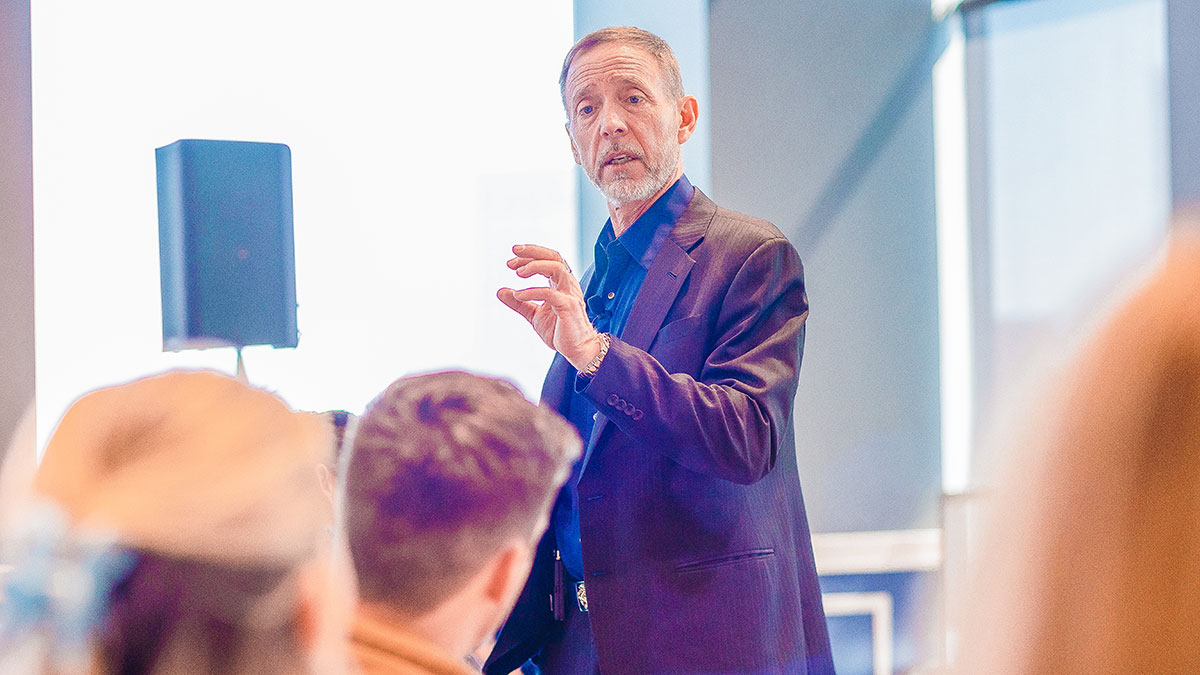 Chris Voss
Chris is the best-selling author of Never Split the Difference and a dynamic speaker who debunks the biggest myths of negotiation. His seminars include "Negotiation Secrets from an FBI Hostage Negotiator," "Why Yes Is the Last Thing You Want to Hear," "Two Words That Immediately Transform Any Negotiation," and "Guaranteeing Execution: How to Ensure Follow Through."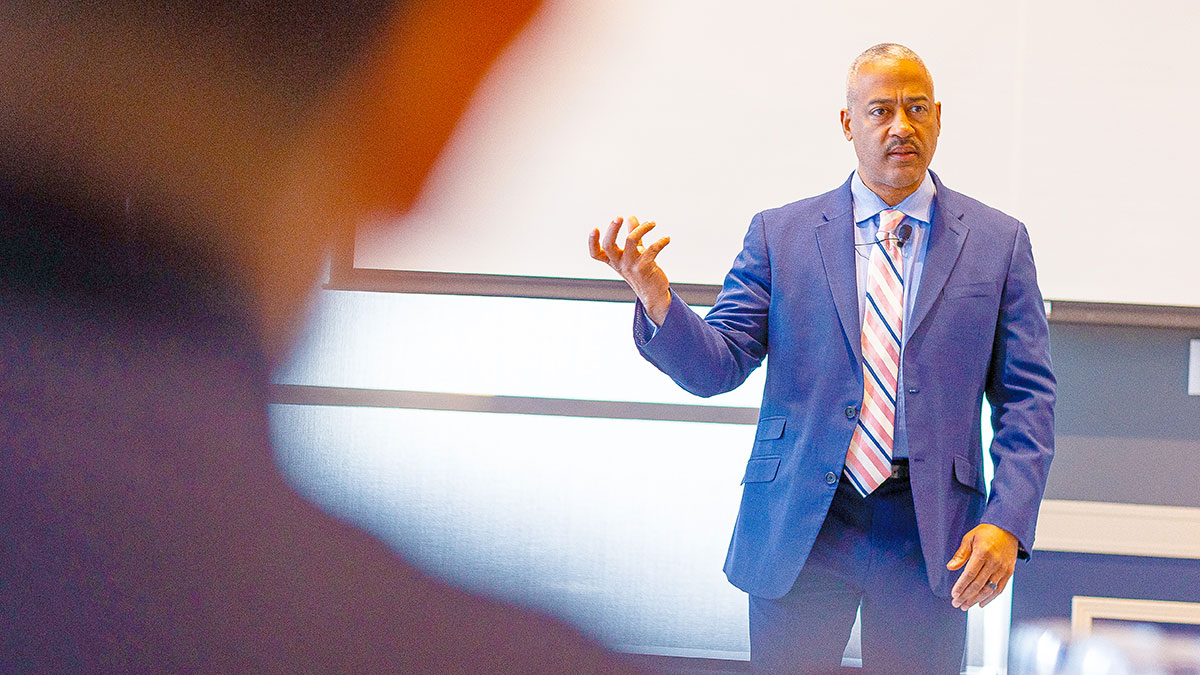 Derek Gaunt
Derek is a former hostage negotiator and the author of Ego, Authority, Failure: Using Emotional Intelligence Like a Hostage Negotiator to Succeed as a Leader. Topics Derek covers include "Achieving Goals and Objectives Using Tactical Empathy," "Navigating Dangerous Conversations," "Communication Skills for Effective Leadership," and "Leadership Secrets from a Hostage Negotiator."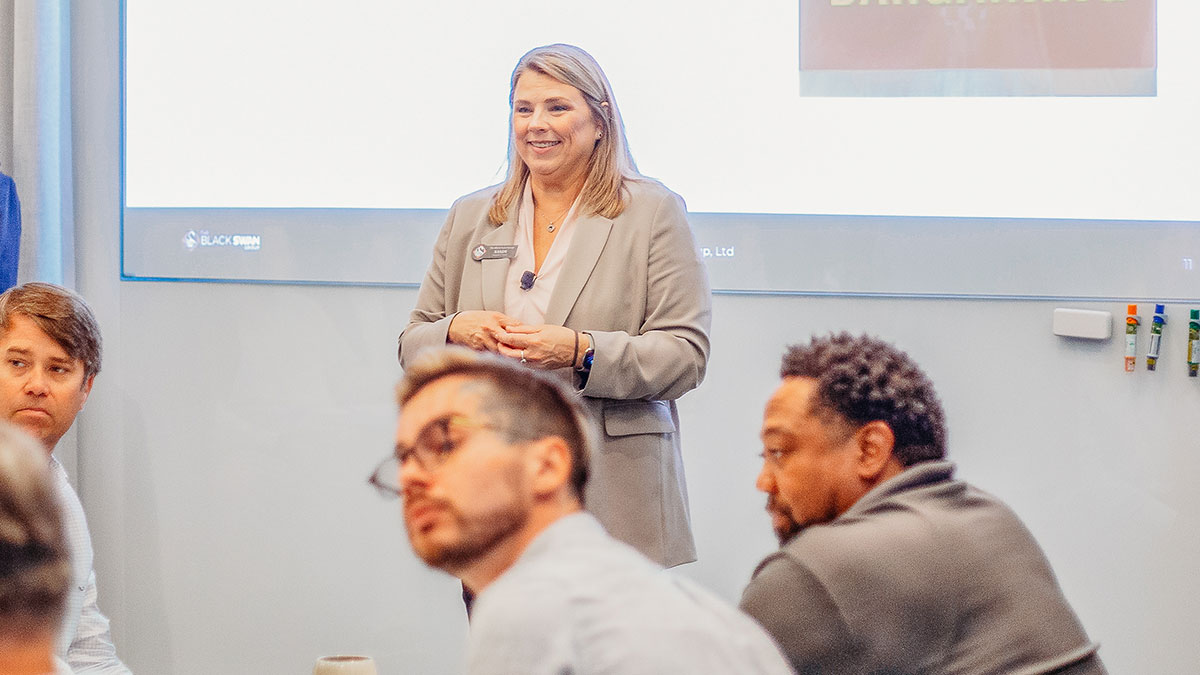 Sandy Hein
Sandy is a former hostage negotiator who has been working with The Black Swan Group for more than 10 years. Since retiring from law enforcement, Sandy has enjoyed helping clients learn how to use The Black Swan Method to achieve better personal and professional outcomes. Sandy's seminars include "The Negotiation 9" and "Negotiation Skills for Women."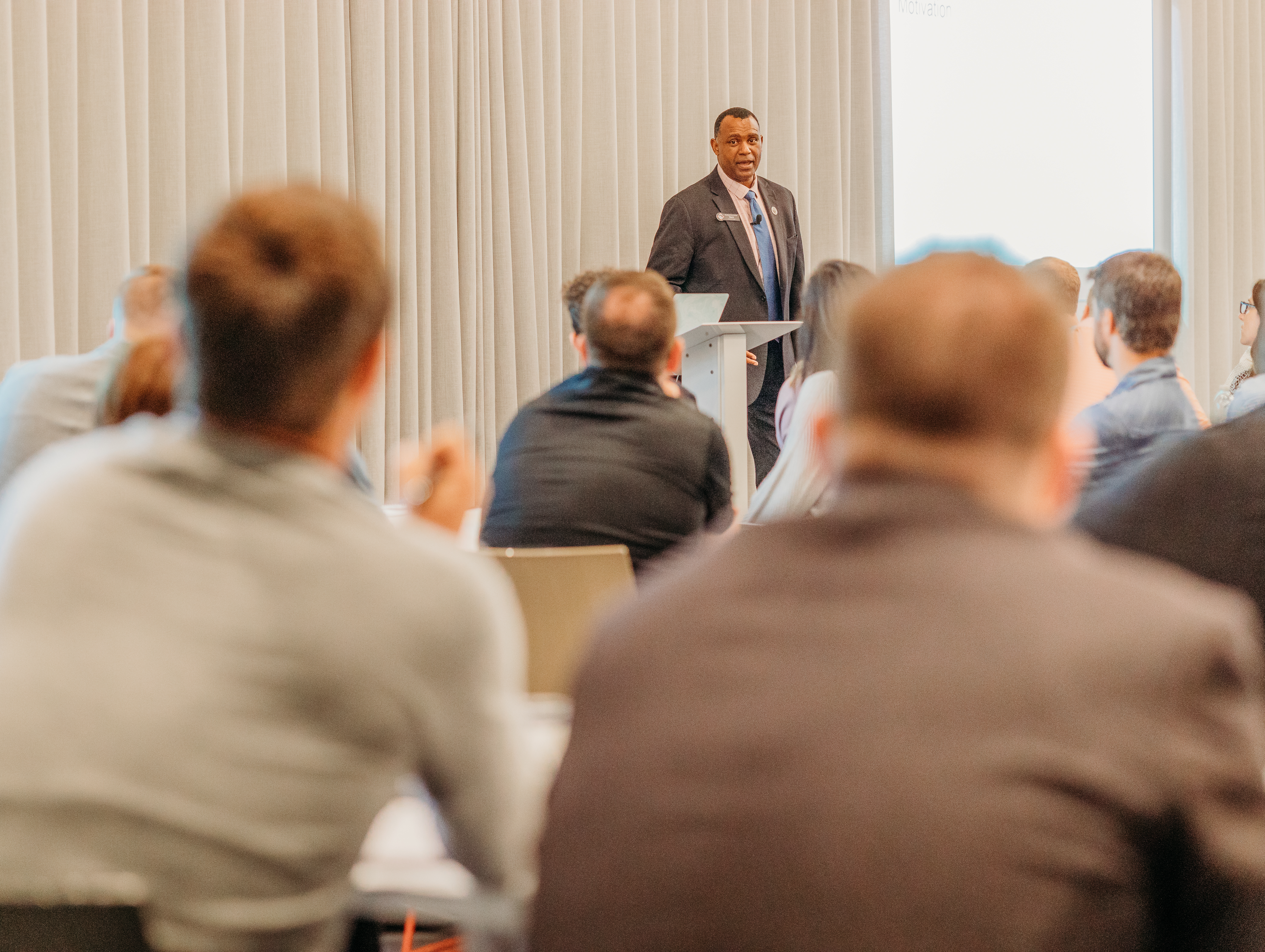 Troy Smith
Troy has been a coach with the Black Swan Group since July of 2020. He has over 20 years of experience in law enforcement and hostage negotiations, and during his involvement in over 300 hostage-taking situations, Troy never lost a single one. Troy is passionate about helping others improve their communication and equipping them with a healthier and more positive mindset.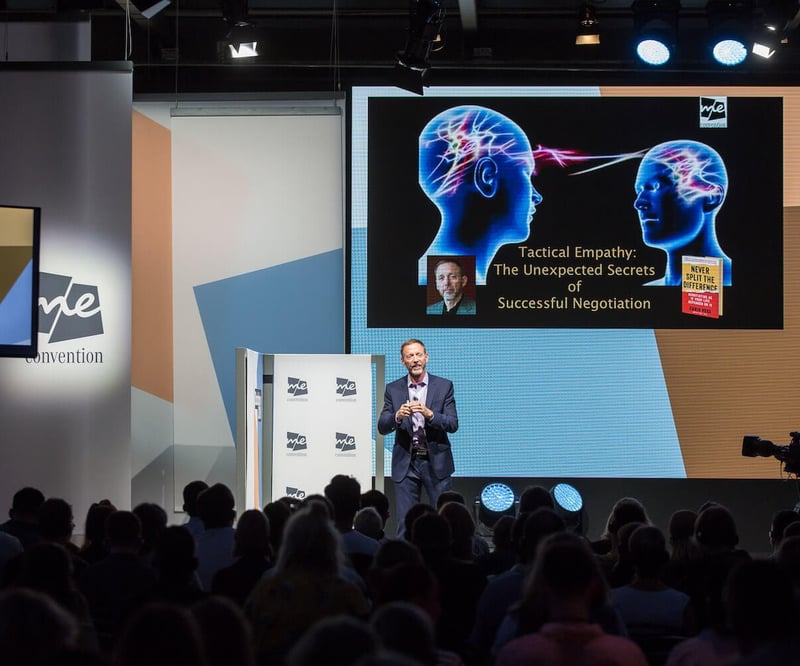 A UNIQUE EXPERIENCE
Experience presentations you'll never forget.
Whether you're learning FBI hostage negotiation secrets or discovering how to navigate everyday conversations effectively, these lessons impact your personal and professional life.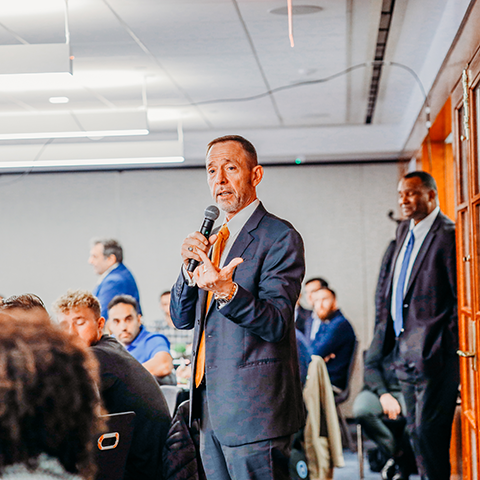 EXCLUSIVE CONTENT
Gain insights you can't find anywhere else.
Walk away from this one-of-a-kind experience with actionable knowledge you can apply to real-world situations.
Learn more about what sets The Black Swan Group apart.
In Their Own Words

Josh B.
Over eight years, how could you possibly come to the same event and get anything out of it? But we're floored every time we go and it's something completely different.
Live Events

Rachel M.
I learned a lot, and I thought I had already honed several of the skills, but there were so many new concepts that were brought forward.
Negotiation Coaching

Marshall D.J.
It's the best investment. It's the first time I've ever spent money to go to a workshop like this in my life.
Live Events
Learn valuable lessons you won't find anywhere else.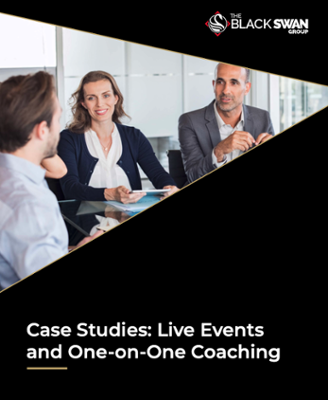 CASE STUDY
Live Events and One-on-One Coaching
Students of life never stop learning. They pick up new skills all the time, and they're never satisfied with where they are because they have a growth mindset and believe, rightfully so, that they can constantly improve.
At Black Swan, we're focused on helping people like you become more effective negotiators.