Learn the Basics of The Black Swan Method™
The Black Swan Method gives you the tactical tools for handling any negotiation. Learn our 9 core skills.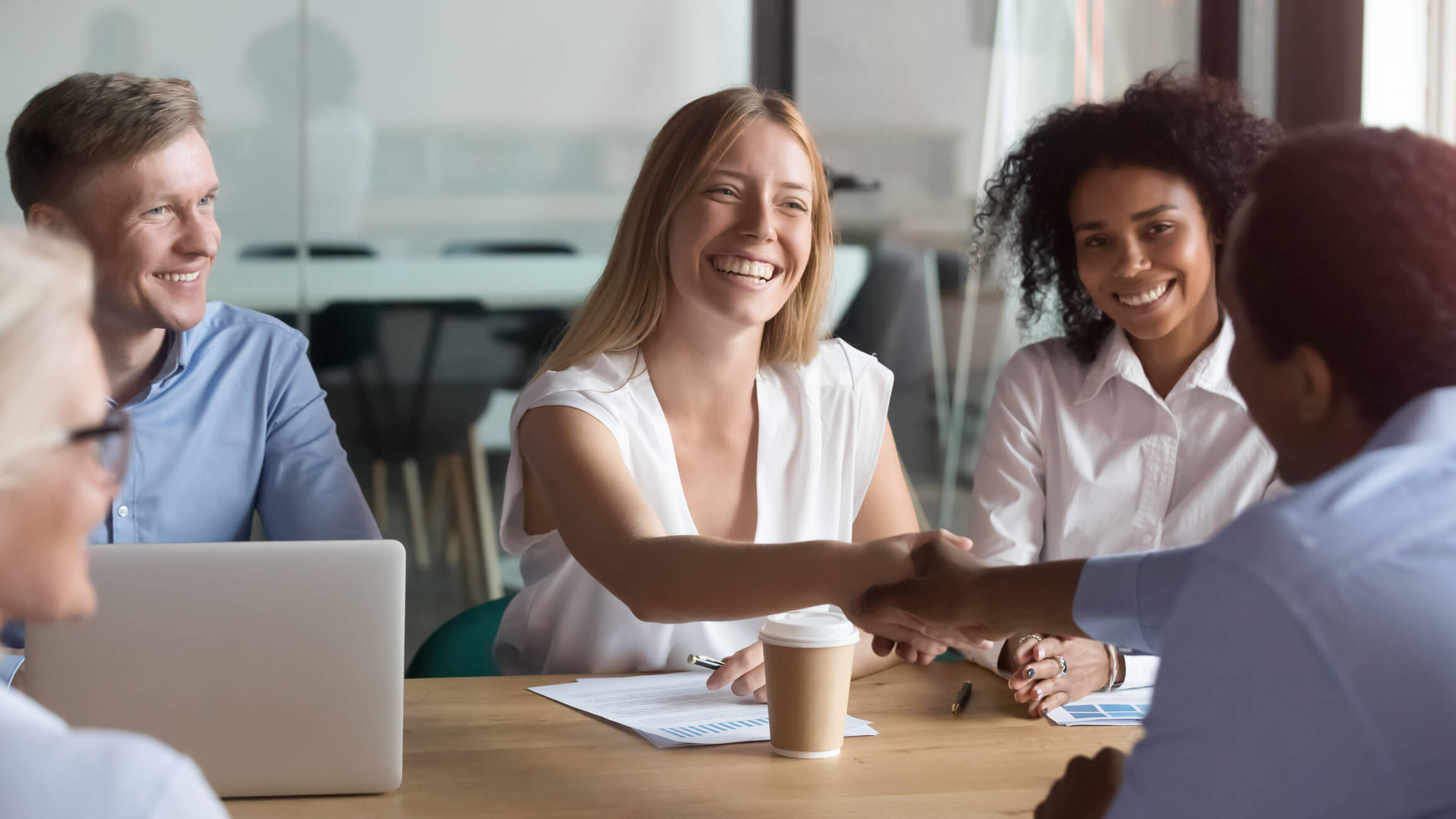 In this introductory lecture-based course, you'll get acquainted with the Negotiation 9 (N9). These are the core skills of The Black Swan Method™, a communication approach designed to demonstrate tactical empathy, build rapport, and achieve trust-based influence.
You'll gain a fundamental understanding of each of the 9 core skills, the purpose of each, and how it can be used.
Negotiation 9 Skills:
Labels
Mirrors
Dynamic Silence
Paraphrase
Summary
Calibrated Questions
"I" Messages
Encouragers
Rule of Three
FAQs:
How is the course administered?
Each session is conducted live online using Zoom.
How long is the course?
This course is a (1) 90-min session
What if I miss my session? Will I have access to recordings of the course?
We understand life happens. The recording is viewable, not downloadable for 21 days after the session.
Will this be offered again?
This course will be offered through-out 2021 year. Dates will be added monthly. Below is a drop-down of available dates and times.
Complete Your Enrollment
Complete Your Enrollment
Important Details
Knowledge Level #1
Prerequisites: None
Level of Interaction: Low
(1) 90-minute course
Testimonials
"With the right negotiation skills in place, you'll enjoy more favorable business outcomes."