Learn the Basics of The Black Swan Method™
The Black Swan Method gives you the tactical tools for handling any negotiation. Learn our 9 core skills.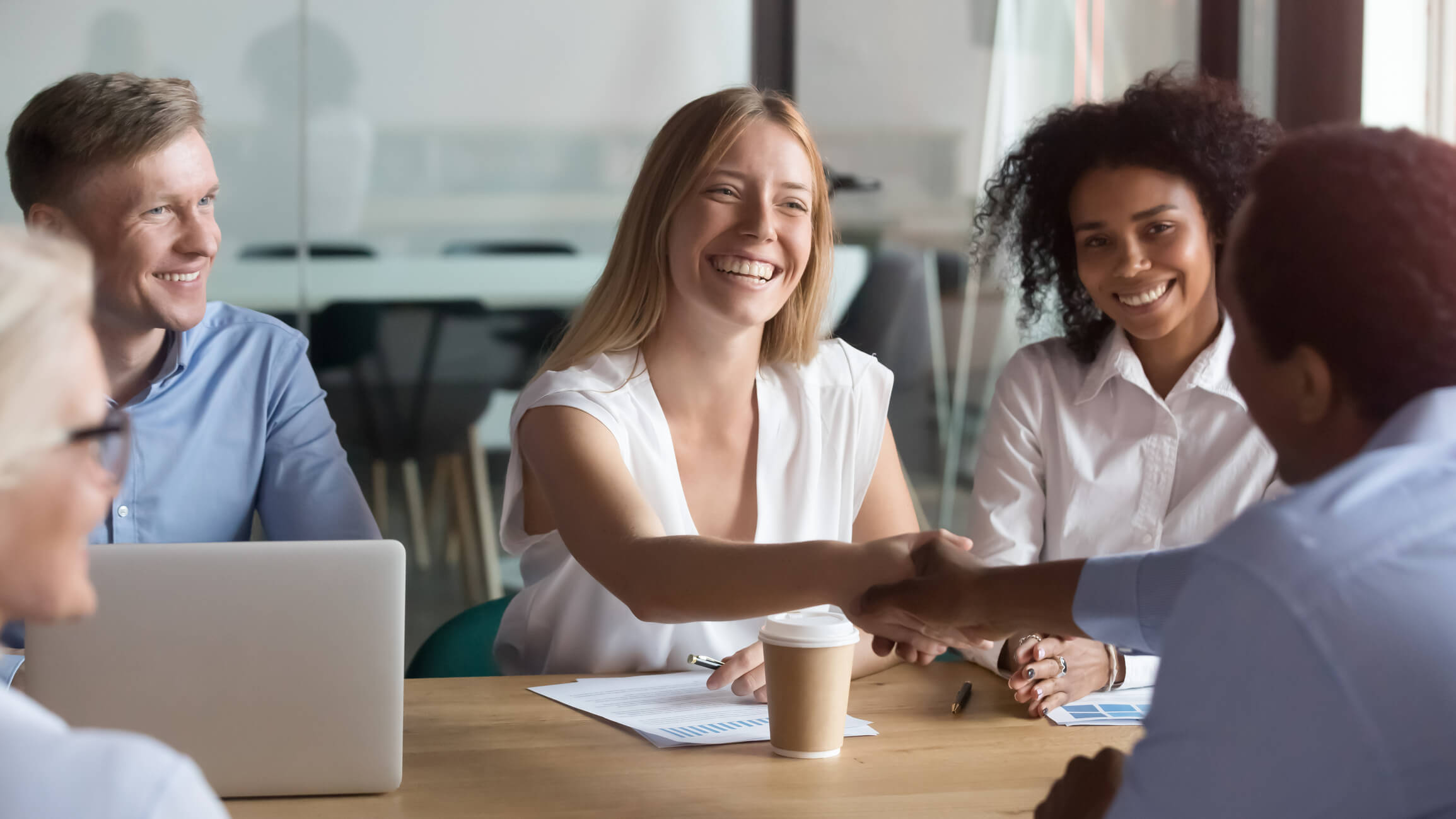 In this introductory lecture-based course, you'll get acquainted with the Negotiation 9 (N9). These are the core skills of The Black Swan Method™, a communication approach designed to demonstrate tactical empathy, build rapport, and achieve trust-based influence.
You'll gain a fundamental understanding of each of the 9 core skills, the purpose of each, and how it can be used.
Negotiation 9 Skills:
Labels
Mirrors
Dynamic Silence
Paraphrase
Summary
Calibrated Questions
"I" Messages
Encouragers
Rule of Three
FAQs:
How is the course administered?
Each session is conducted live online using Zoom.
Will I have access to recordings of the course?
Recording are viewable, not downloadable for 21 days after the course.