Even the most effective real estate agents can always improve.
Whether you're just starting out in your career or you've sold more properties than you can count, you should always do what you can to sharpen your skills.
Need some more convincing? Here are three reasons why you should begin improving your real estate negotiation skills today.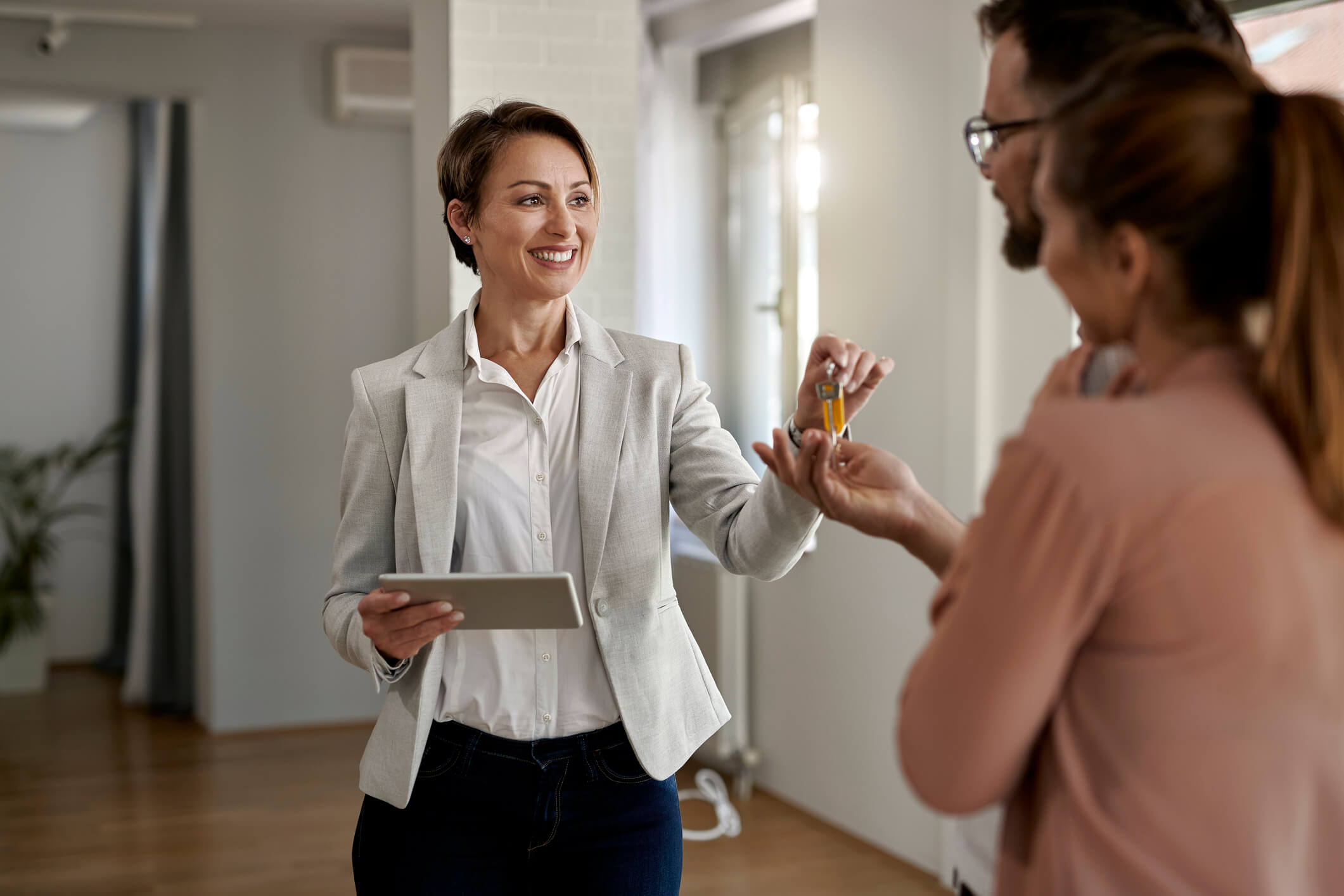 1. You'll be more effective in your day to day.
As Chris Voss says: Every time you need or want something, you're in a negotiation.
Real estate agents function in a world in which we are always negotiating. On a regular basis, we negotiate with agents, contractors, inspectors, and clients to facilitate smooth transactions. In many ways, we're the middlemen who help each of these parties with the necessities to make a deal go through.
Even the best real estate transactions are stressful and emotional. If you're a strong negotiator, you can navigate difficult situations with each of these parties effectively, saving time and leading to better results.
2. There are more agents jumping into the market.
The real estate market accelerated significantly in 2020, and it's a trend that has continued on into this year.
When the industry is doing well, more and more people want to become real estate agents. As a result, agents are facing more competition than ever before.
Real estate clients are always looking for the best deal. In a market in which prices are climbing higher and higher, many folks are willing to forego experience for a discount. That's why many clients are working with newcomers to the industry to stretch their dollars as far as they can.
Being a savvy real estate negotiator will secure your value as a full-service real estate agent who deserves a full commission. You'll be able to get the best value for your clients in each deal, and they won't think twice about whether they made the right decision to partner with you.
3. Long-term real estate success is built on relationships.
Long-term success in real estate—and long-term success in life, for that matter—is built on a foundation of strong relationships. When you improve your negotiation skills, you ensure that you're communicating with respect and trust-based influence.
By using Tactical Empathy™ to understand your clients' true motivations, you will appear as a trusted advisor. And when you negotiate with integrity, your peers will see you in a good light too. This allows you to build up a long-term referral business that keeps sending clients your way.
At the end of the day, you need to remember that you're not just selling your clients a house, you are earning their trust. Your job is to listen to them and understand their underlying emotions.
For example, a seller may not solely be motivated by price. If they have an emotional connection to their property, they may only want to sell to someone who will love and care for the home just like they did. It's your job as an agent to uncover these emotions and ensure that your clients have exceptional experiences with you.
Start with Proof of Life™ questions.
As a real estate agent, time is of the essence. The last thing you want is to waste your time answering someone's questions when they don't have any plans to work with you.
This is why it's so important to ask clients a Proof of Life™ question, such as: There are so many agents out there that you can work with, so why did you pick me?
If the client responds like this—Well, I've heard such great things about you and that you really go to bat for all of your clients to get the best deals—you can move forward with confidence. They're basically stating your value proposition to you.
If they say something like—I don't know, why don't you tell me?—they're interviewing you, and there is probably not a deal to be had.
Ready to improve your real estate negotiation skills? Sign up for our online class, "Real Estate Success with The Black Swan Method™," and begin your journey to trust-based influence.