Corporate Training
Enroll in our corporate negotiation training courses to increase the effectiveness of your team and get one step closer to the 94 percent success rate of hostage negotiators.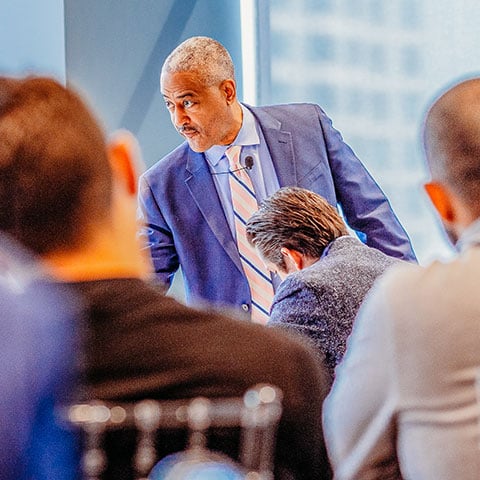 Learn proven tactics from the world's best negotiators.
Make better deals, develop new relationships, and uncover valuable pieces of information the other side is hiding.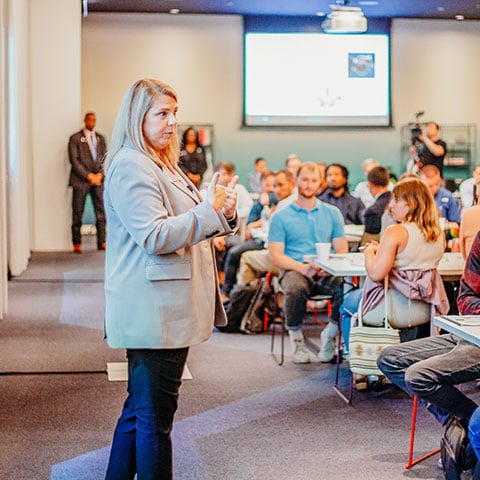 STAY CONNECTED
Keep your skills sharp.
It's only a matter of time before you encounter your next difficult negotiation. Enlist an expert from The Black Swan Group when the stakes are too high to go it alone.
What is our corporate training process?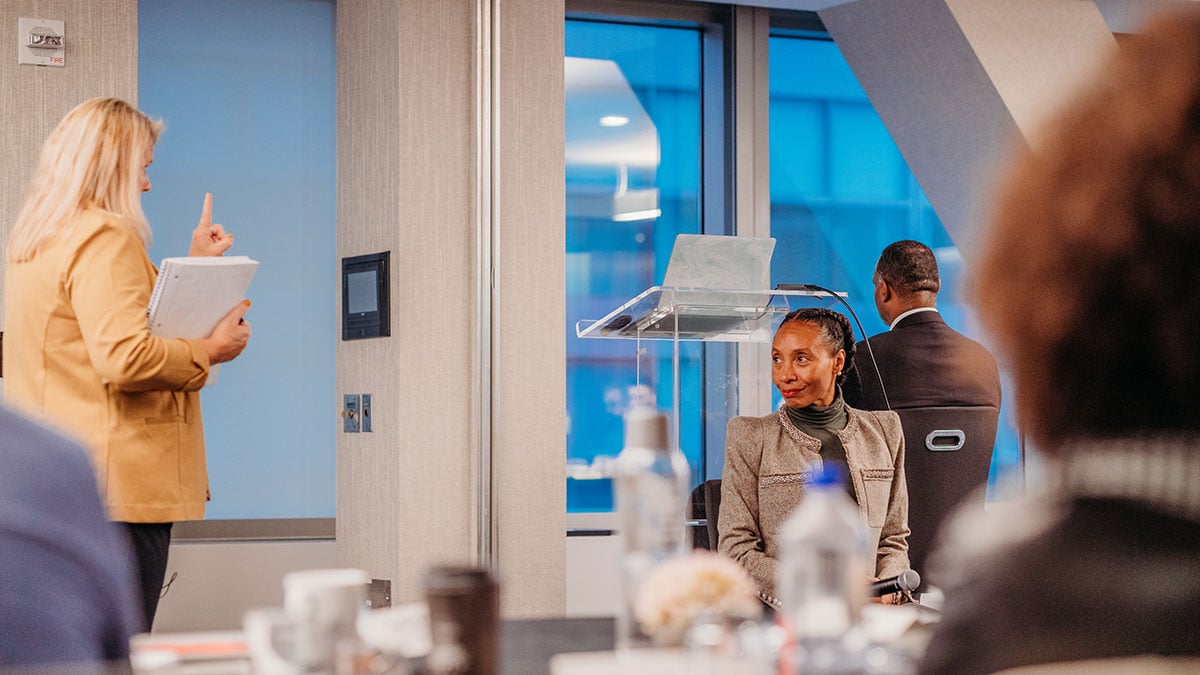 We kick off the process with a 30-minute call in which we identify your team's negotiation needs and determine whether we're the right partner.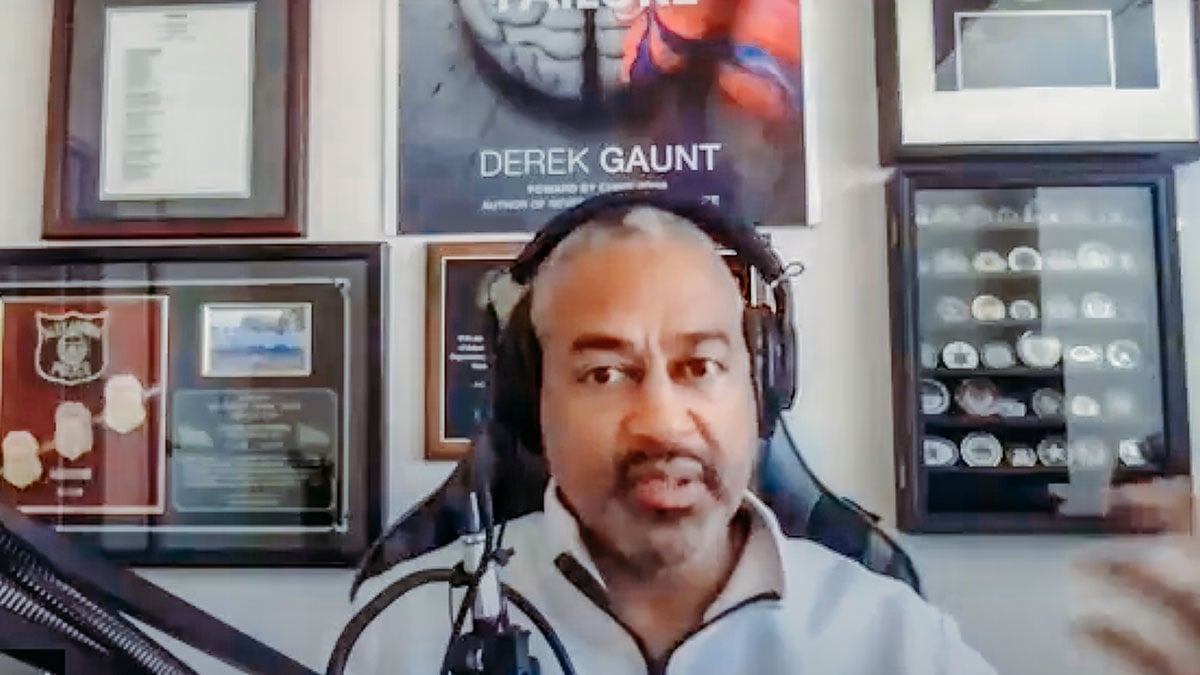 Ahead of our training session, we ask attendees to hop on an hour-long call to meet instructors and share more about the situations they're dealing with. It's a great opportunity for your team to prepare their mindsets so they can make the most of the training experience.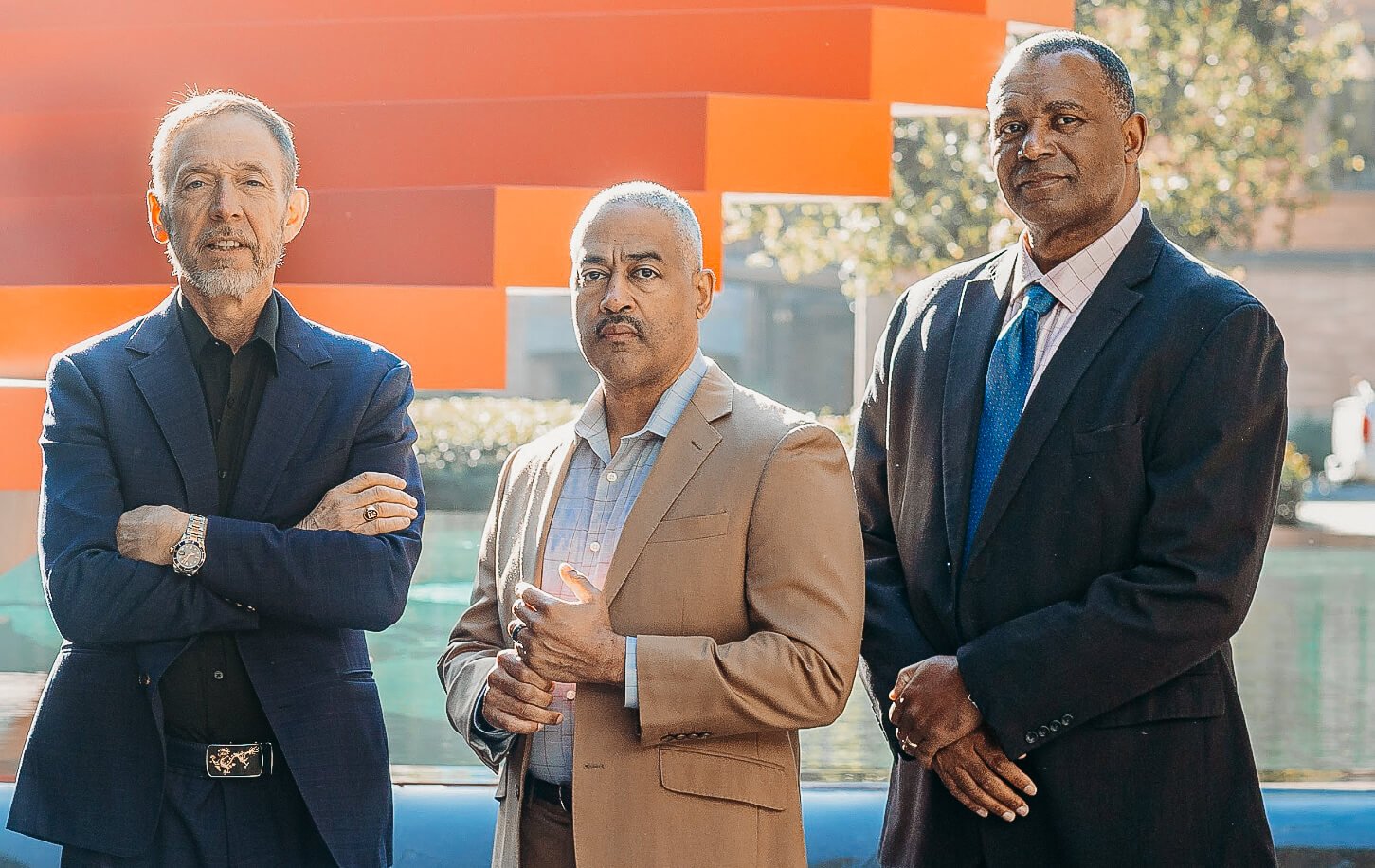 After reviewing the recommended training, our experts work with you to drill down into the specific scenarios your team is facing to customize our session and ensure it meets your unique needs.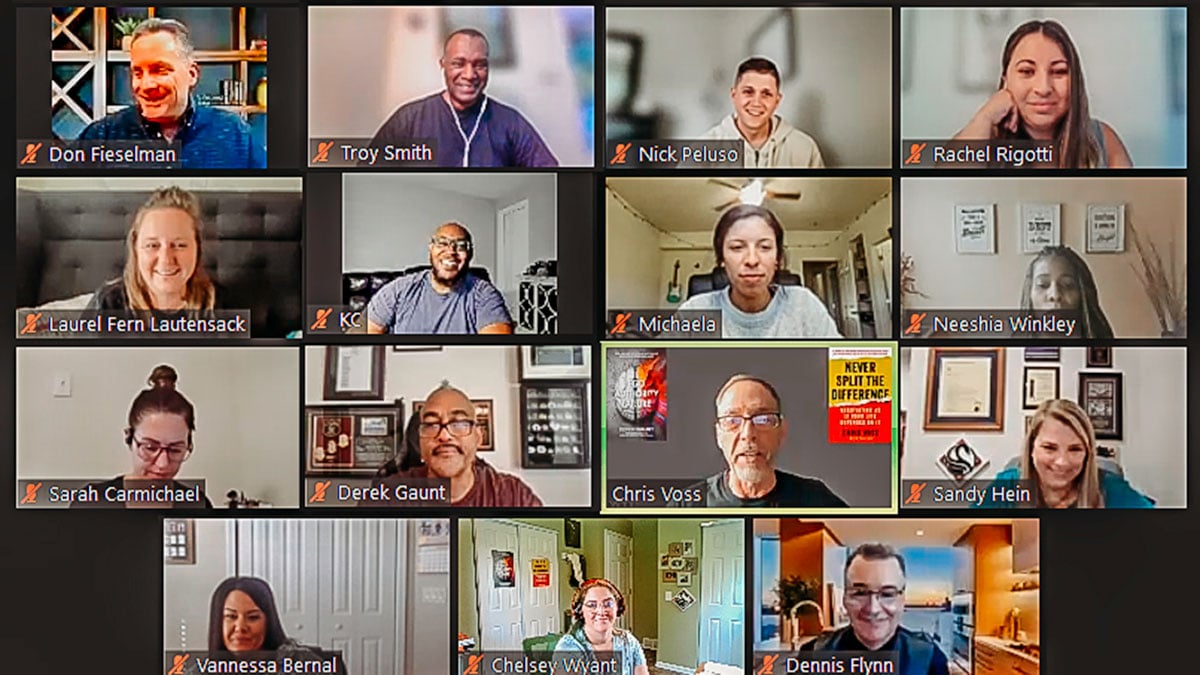 We join your team virtually to deliver a bespoke training session that helps your team members accomplish their objectives. Each session is recorded for you to review.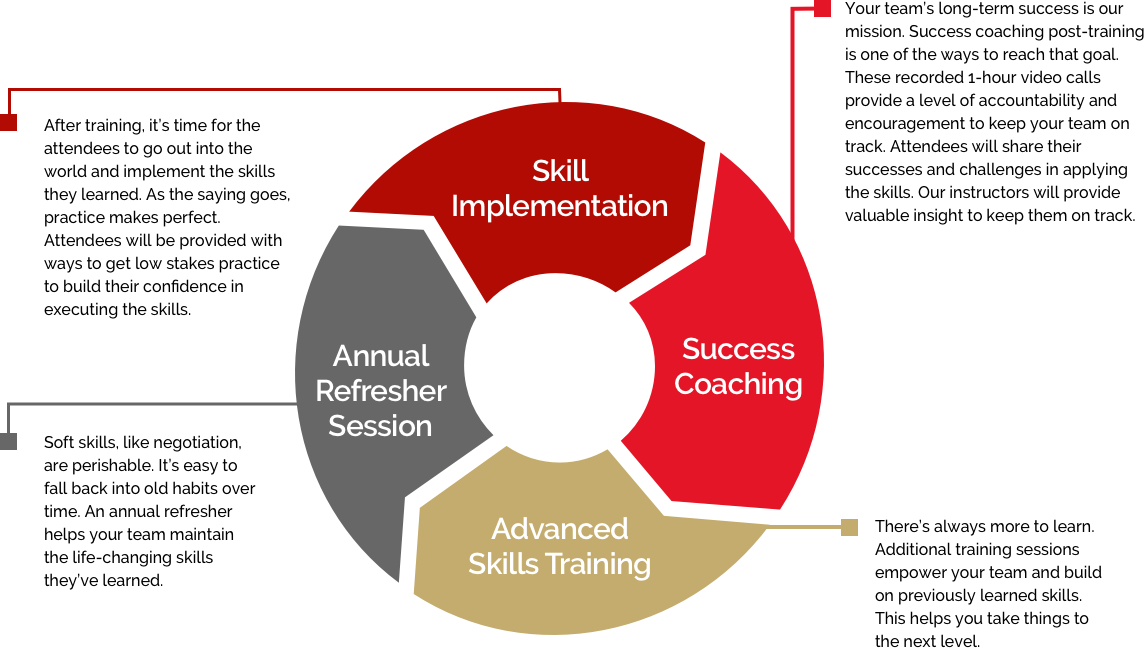 Negotiation training is made easy with The Black Swan Group.
Our custom sales and contract negotiation training sessions can help your team accomplish more.
Negotiation Experts
Our instructors have experienced the high-stakes world of hostage negotiation.
Flexible Formats
Whether it's in-person or virtual courses, we'll pick a format that works best for you.
Training for Everyone
Our training can help negotiators of all skill levels.
Proven Results
On average, our clients become 20 percent more effective at negotiating.
Stronger Teams
Our training sessions double as incredible team-building exercises.
A Good Time
In addition to learning top-shelf negotiation skills, participants will also have fun!
In Their Own Words

Josh B.
Over eight years, how could you possibly come to the same event and get anything out of it? But we're floored every time we go and it's something completely different.
Corp. Training

Rachel M.
I learned a lot, and I thought I had already honed several of the skills, but there were so many new concepts that were brought forward.
Live Events and Corp. Training

Marshall D.J.
It's the best investment. It's the first time I've ever spent money to go to a workshop like this in my life.
Live Events