Live Online Course
Level 3
Weekly on Monday's
2 - 4pm EST
Applying Tactical Empathy with Success
$3,949
About the Class
In this 8-session (2-hour) virtual training course facilitated by Sandy Hein and Troy Smith, you'll learn negotiation techniques proven in high-stress situations that you can apply to your everyday business negotiations.
In this course, that you can join from anywhere, you will learn how to influence others and affect meaningful change in your business interactions. You will improve upon your listening, communication, and relationship-building skills, all essential for effective negotiation.
Date
Mondays starting February 6
Class Dates
February 6
February 13
February 20
February 27
March 6
March 13
March 20
March 27
Course Outline
Session 1: Intro to The Black Swan Method™
Session 2: Negative Emotions
Session 3: Laws of Negotiations Gravity™
Session 4: Quick 2 + 1
Session 5: Tactical Empathy
Session 6: Accusations Audit™
Session 7: Calibrated and No-Oriented Questions
Session 8: Summary
Important Details
Knowledge Level #3
Prerequisite:

Level of Interaction: High
Limited Access to Recording
Participant Workbook Included
About the Instructors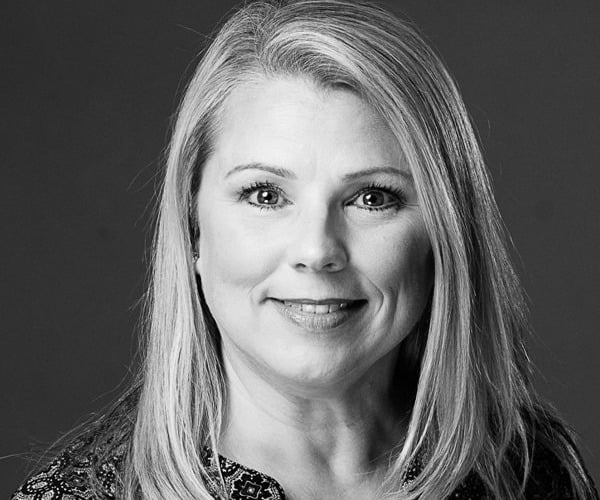 Sandy Hein
Sandy began her career as a police officer in Alexandria, Virginia, and wore many hats during her 23-year stint there, including 10 years as a hostage negotiator.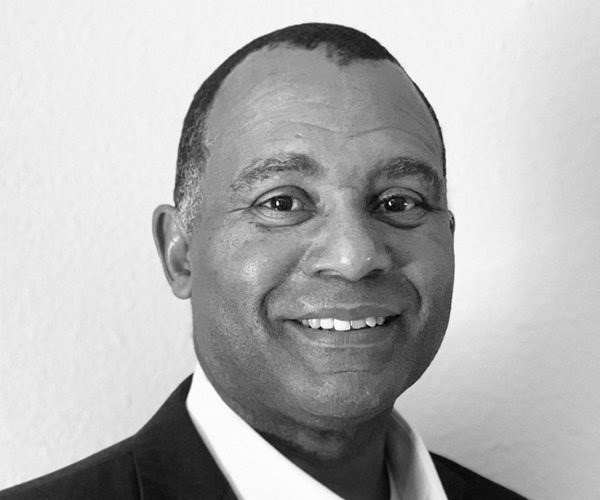 Troy Smith
Troy is a retired San Antonio Police Department officer who spent 23 years with the department, including 22 years in specialized units—such as the SWAT/Crisis Negotiators team and the U.S. Marshals' Fugitive Task Force.
Frequently Asked Questions
How many participants are in the course?
This course is limited to only 26 participants.
How is the course administered?
Each session is conducted live online using Zoom. You'll receive the link to access the course a week before the course starts. We'll also send reminders the day before and day of your session.
What are the technology requirements?
For the best experience, the live online sessions should be accessed via a computer/laptop. Please make sure your web browser is up to date.
This course is highly interactive and you'll need to enable your microphone and camera as well to participate in exercises and case studies.
How are the sessions structured?
Each 2-hour session is designed for you to learn, practice new skills, and receive feedback. This is done through limited lecture time and the use of video, group discussion, activities, and the negotiation of case studies followed by extensive debrief.
What happens if I miss a session?
Each session is recorded and the recording is sent to you for review. Refunds will not be issued for missed sessions. Please plan accordingly and make sure you have the sessions on your calendar.
How long do I have to access the recording?
All recordings are viewable for 21-days after each session. They are not downloadable. Recordings are sent within 24 hours after the session ends.
Is there work to be completed outside of the course?
Yes. Each week you'll be given a specific assignment on how to use what you learned in the course in your life. At the end of the course, we want you to have mastered the skills covered, not just have a theoretical understanding of how they work. The only way to master the skills is by using them in the real world.