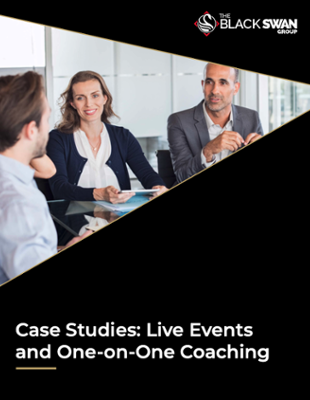 Case Studies: Live Events and One-on-One Coaching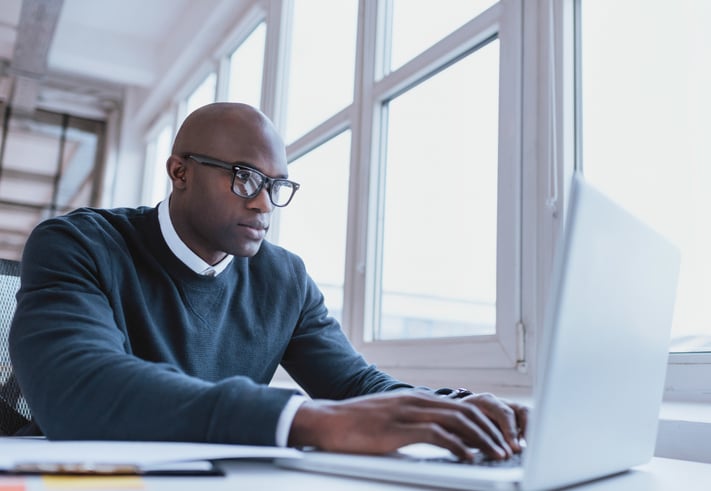 Never Split the Difference©: Beyond the Book
Online Self-Paced Course
For those who are ready for a deeper dive into Never Split the Difference© but can't make it to a live event, Black Swan Group offers an online course with chapter videos delivered monthly that can be viewed at your convenience. With more than eight hours of content split across 12 chapters, this course offers updated concepts from the book, exercises for practicing the skills, and a dynamic final simulation to test your knowledge.

This course is perfect for anyone who wants to develop the skills they need to get the best deal possible—on their schedule.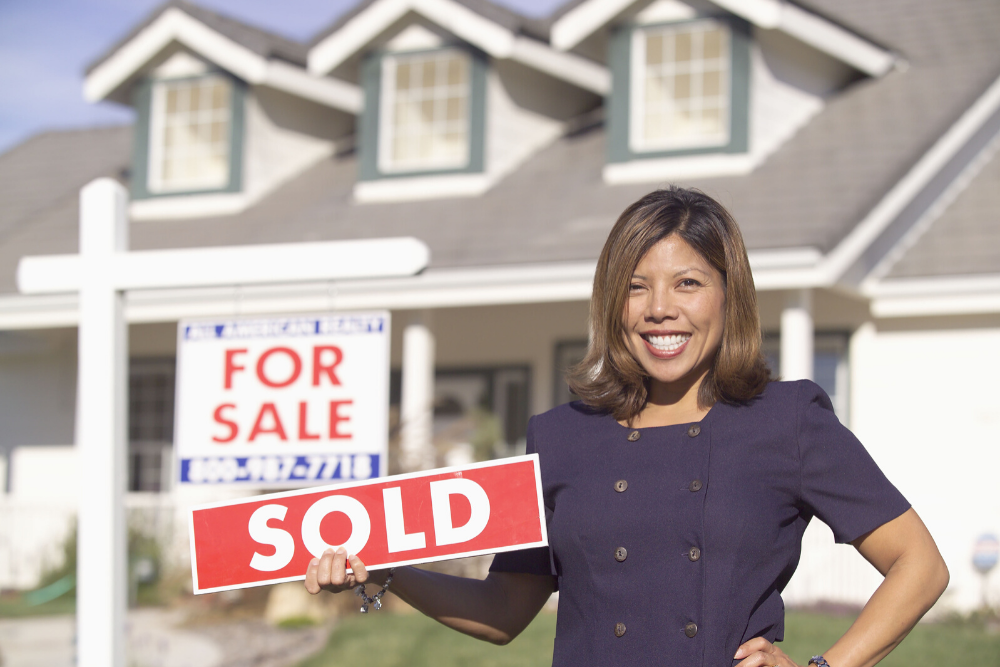 Real Estate Success with Never Split The Difference
Online Self-Paced Course
In this 8-lesson video-based course, Chris Voss shares with real estate agents how to apply the techniques from his best-seller Never Split The Difference©. Chris shares how the use of tactical empathy can help you differentiate yourself from the competition, build a strong relationship with your buyers and sellers, win more referrals, and how to never cut your commission rate again.