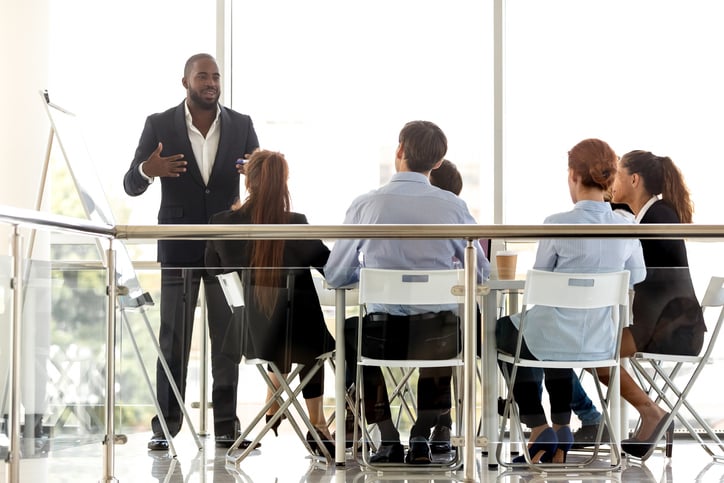 Winning with Tactical Empathy
Live Event
Take your negotiation skills to the next level by attending an in-person, one-day training event with the Black Swan Group. These events give attendees the building blocks of effective negotiation through group practice, role-playing scenarios, lectures, and Q&A sessions. Each event is limited to only 50 participants and includes access to three group coaching calls to help you succeed at applying the skills acquired in your daily life. Learn more reasons to attend a live event here »

Our trainers host events around the country, and we are sure to be in your neck of the woods. Live events are ideal for people who want to really implement the principles of Never Split the Difference in their lives and are willing to invest in themselves to do just that.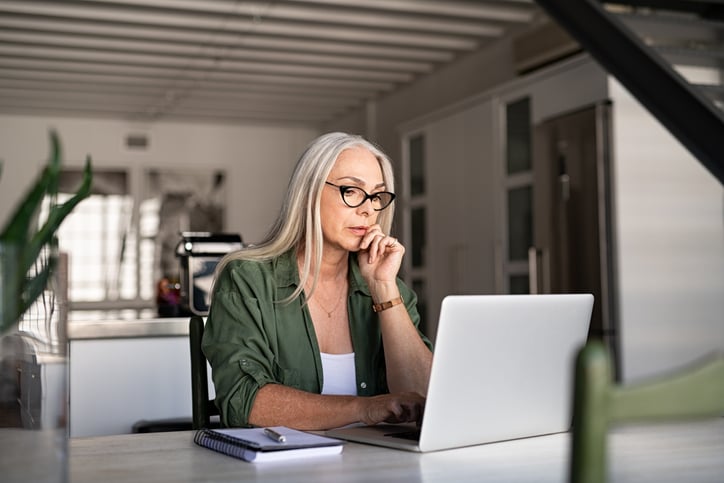 Negotiation Basics: Introduction to The Black Swan Method
Live Online Course
In this 10-session (20 hour) virtual training course facilitated by Derek Gaunt, author of Ego Authority Failure, you'll learn negotiation techniques proven in high-stress situations that you can apply to your everyday business negotiations.
In this course, that you can join from anywhere, you will learn how to influence others and affect meaningful change in your business interactions. You will improve upon your listening, communication, and relationship-building skills, all essential for effective negotiation.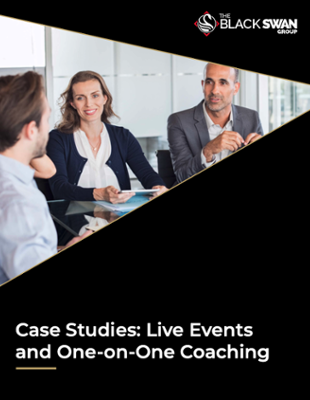 Case Studies: Live Events and One-on-One Coaching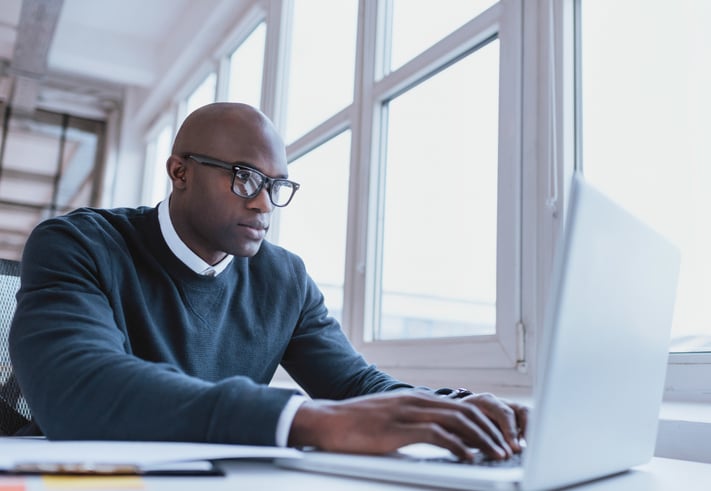 Never Split the Difference: Beyond the Book
Online Course
For those who are ready for a deeper dive into Never Split the Difference but can't make it to a live event, Black Swan Group offers an online course with chapter videos delivered monthly that can be viewed at your convenience. With more than seven hours of content split across 10 chapters, this course offers updated concepts from the book, exercises for practicing the skills, and a dynamic final simulation to test your knowledge.

This course is perfect for anyone who wants to develop the skills they need to get the best deal possible—on their schedule.