Learn Skills to Accelerate Your Negotiations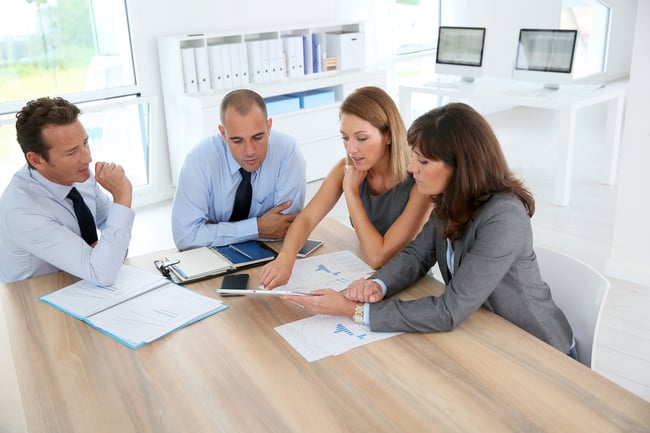 In this advanced course, you'll learn tools to help accelerate the negotiation process, get the answers you need, beat bargaining, and negotiate with effectiveness in a variety of scenarios. You'll be able to identify negotiator types and tailor your communication approach based on them, as well as the most effective way to negotiate in a team.
This course helps you take your negotiations to the next level by building on what you've already learned.
Course Outline:
Session 1: The Black Swan Method: The Negotiation 9
Session 2: Proof of Life and Asking Questions
Session 3: Preparation and Team Negotiations
Session 4: Negotiation Personality Types
Session 5: Bargaining
FAQs:
How is the course administered?
Each session is conducted live online using Zoom.
What happens if I miss a session?
Each session is recorded. Life happens; if you miss a session, or have to cut out early, you'll be able to watch the recording once it's processed.
Recordings are available for 21-days and not downloadable
Dates
Tuesdays at 10am -12pm ET
May 18th
May 25th
Wednesday, June 2nd at Noon ET
June 8th
June 15th
Important Details
Knowledge Level #4
Prerequisites: N9 and Applying Tactical Empathy with Success
Level of Interaction: High
Testimonials
"With the right negotiation skills in place, you'll enjoy more favorable business outcomes."