About the Class
Join this women-only negotiation power hour led by the awesome women on our team: Trainer & Coach, Sandy Hein, and Barbara Thomas.
This session will focus on our Fab Five Skills for Females. We'll share a review of each skill and dive into why they are the best skills for women. With each skill, we'll highlight some of the best places to use them in a conversation (like when you need to address patronizing behavior), why women are more naturally equipped to excel at using these skills, and also the nuances to be aware of when using them.
As a bonus, we'll talk about the importance of tone and how women can navigate the late-night FM DJ voice, without sounding sultry.
The Instructors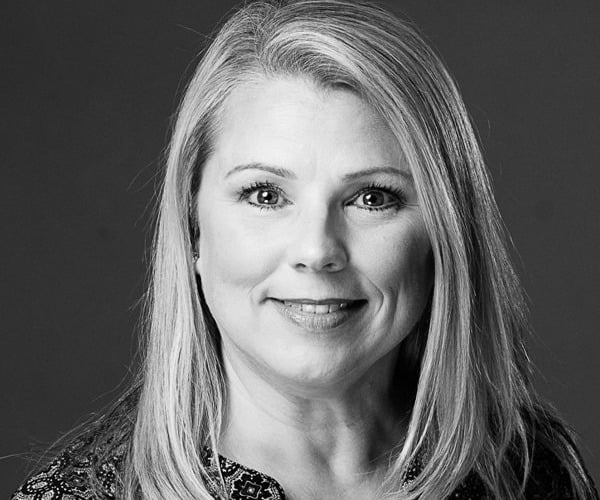 Sandy Hein
Negotiation Instructor and Coach

Sandy Hein is a Negotiation Instructor and Coach at The Black Swan Group who has been with the company since December 2011 and transitioned to a full-time role in July 2020. Sandy began her career as a police officer in Alexandria, Virginia, and wore many hats during her 23-year stint there, including 10 years as a hostage negotiator.
Frequently Asked Questions
How is the course administered?
Each session is conducted live online using Zoom. You'll receive the link to access the course a week before the course starts. We'll also send reminders the day before and day of your session.
What are the technology requirements?
For the best experience, the live online sessions should be accessed via a computer/laptop. Please make sure your web browser is up to date.
What happens if I miss a session?
Each session is recorded and the recording is sent to you for review. Refunds will not be issued for missed sessions. Please plan accordingly and make sure you have the sessions on your calendar.
How long do I have to access the recording?
All recordings are viewable for 21-days after each session. They are not downloadable. Recordings are sent within 24 hours after the session ends.