Women's Power Hour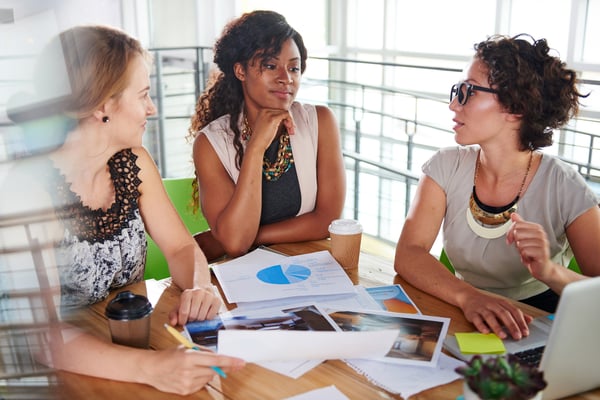 Join this women-only negotiation power hour led by the awesome women on our team: Trainer & Coach, Sandy Hein, and Head of Business Dev, Davi Johnson.
This session will focus on our Fab Five Skills for Females. We'll share a review of each skill and dive into why they are the best skills for women. With each skill, we'll highlight some of the best places to use them in a conversation (like when you need to address patronizing behavior), why women are more naturally equipped to excel at using these skills, and also the nuances to be aware of when using them.
As a bonus, we'll talk about the importance of tone and how women can navigate the late-night FM DJ voice, without sounding sultry.
Class Dates:
1 pm ET - 2 pm ET