Skill-Building Coaching
What skills from The Black Swan Method™ are you struggling with?
Designed to help you enhance your skills, so you are better prepared for when the next important negotiation comes along.
In these targeted 30-minute sessions, you'll meet one-on-one virtually with a coach to get the clarity and practice you need.
What could a coach help clarify for you?
*Number of coaching sessions based on need.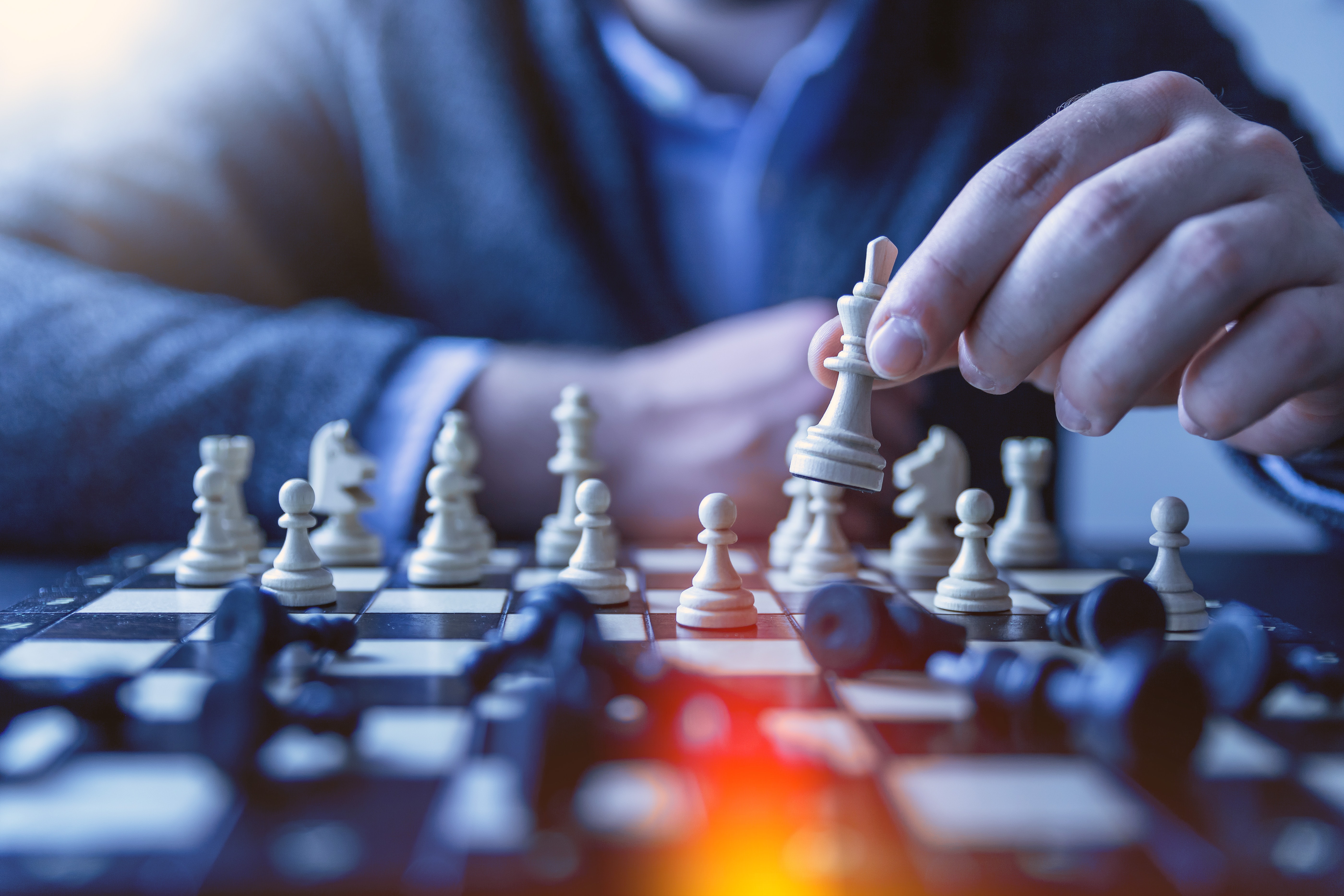 Need deal-specific coaching?