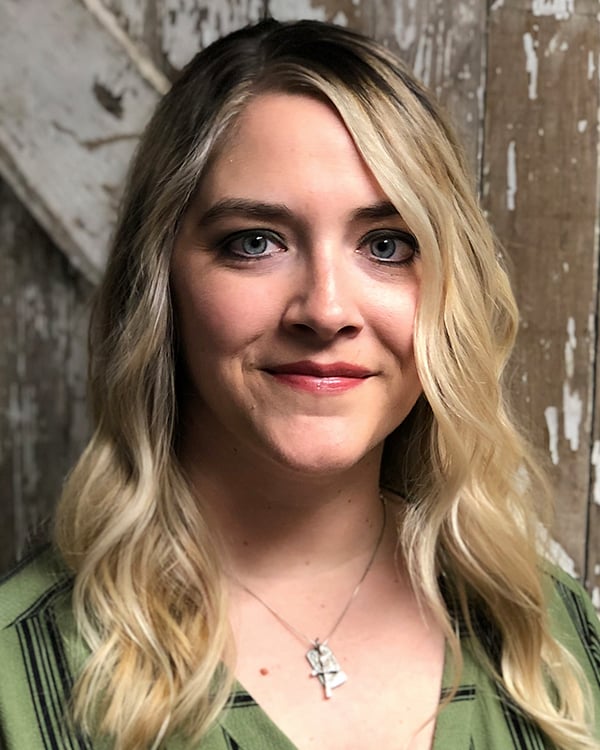 Chelsey Wyant
Chelsey Wyant is the Director of Operations at The Black Swan Group. She joined the company in April 2019, working as a virtual executive assistant before being promoted to her current position in August 2020. In this capacity, Chelsey is responsible for pretty much everything, including coordinating events, arranging travel, managing logistics, monitoring email, taking care of accounts payable and receivable, training and onboarding new hires, assisting with the website, and pursuing joint business collaborations with the team.
Prior to joining Black Swan, Chelsey worked at an oral fluid drug testing laboratory. After 12 years of working her way up the ranks and holding several different executive positions there, she decided a change of scenery was in order, and that's when she found the virtual executive assistant job with The Black Swan Group.
Since joining Black Swan, Chelsey hasn't looked back. She has found a role that makes her incredibly happy, and she wakes up each morning eager to get to work. Chelsey has been particularly impressed by the fact that The Black Swan Group practices the skills they teach, using Black Swan skills throughout day-to-day operations. She appreciates the team atmosphere, which makes it feel like family.
When she's not working, you can find Chelsey in her 1,400-square-foot vegetable garden where she grows and cans hundreds of pounds of produce each year, including peppers, potatoes, zucchinis, onions, radishes, beets, and squash. And when she's not doing that, you can find her hiking and kayaking with her husband, Brad (a.k.a. Banjo Brad).
Have questions about training, speaking engagements, or coaching?